NEW AND SPECIALTY ITEMS
New products not yet set up on the cart * contact for quote.
VERTICLE - LIVING WALL SYSTEMS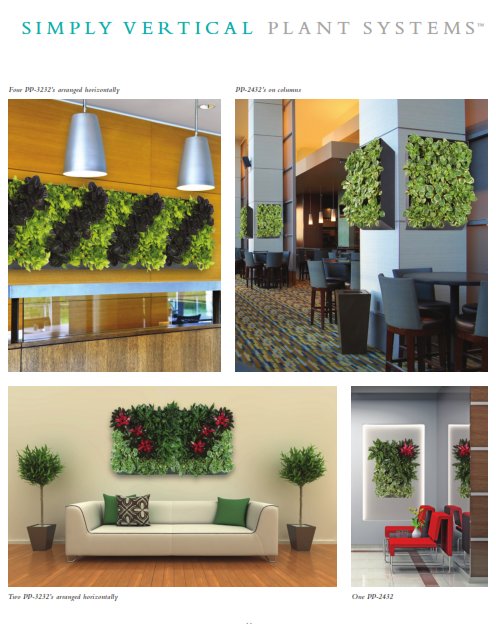 Click images.

STONE PLANTERS - FRANK LLOYD WRIGHT AND MANY OTHER SELECTIONS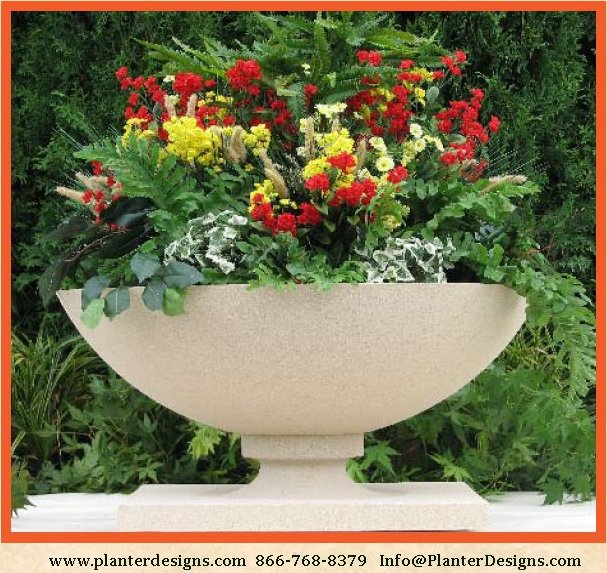 - Stone finish planters in many shapes and sizes of Fiberglass and composite materials. These look and feel like concrete or stone but without the weight. For inside or out. Not many posted yet so contact us for details. Also matching Ash - trash, benches and tables.


Ceramic Vase planters in many colors, Beautiful ceramic Vase collection.



click to see Lots of new additions to our Fiberglass collection.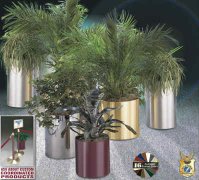 click image.
Some are on the cart for online review & purchase - Go Here...
Now available! New GL line of custom metal products for Residence, Hotels, Casinos, Institutions & Public Places* Our new GL line of metal planters and coordinated products are available - VERY FAST TURN AROUND ON THESE ITEMS! Many details and prices may be viewed by clicking HERE...

These Planters are available in metal finishes and painted finishes. All painted models have a high temperature baked enamel coating and are constructed of heavy gauge metal which is roll-formed and lock-sealed. Use link above or WRITE FOR DETAILS / PRICES