New additions to fiberglass.
Click Image or contact us for quotes
NOTE: Some of the products are now up on the site also.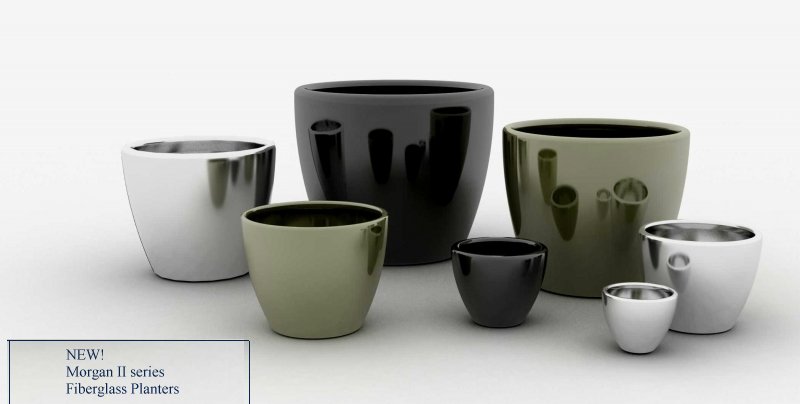 Contact us for info on the Morgan fiberglass planters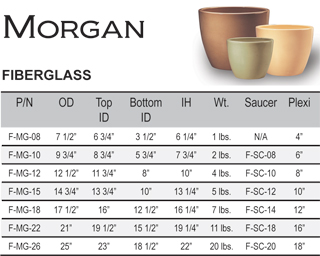 Venetian fiberglass planters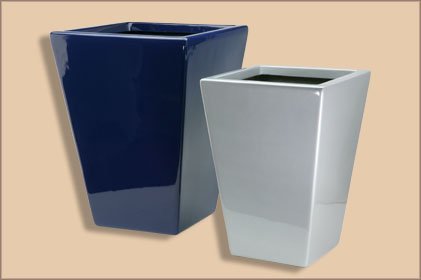 Click - Venetian (Tall) fiberglass planters



Items below are available in a wide range of sizes and all standard fiberglass colors.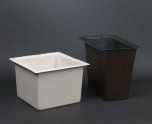 BARCELONA - BEIJING - Birmingham - DROP IN LINERS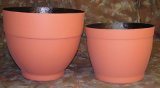 Galleria Planter - GARLAND - Hexagon - lipless - Barcelona

Semi-Circle -

Triangular




ROLLED RIM


Ventura Style






RECTANGULAR WALL
Some of the planters below are not yet posted on the site. Contact us for info on specific units. We will send available sizes, finishes and more details...

Click to download .pdf of this collection.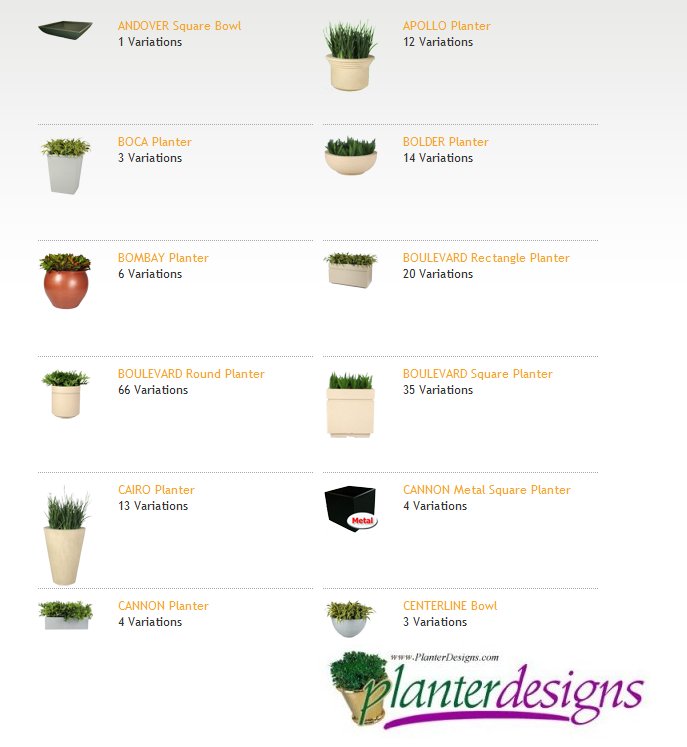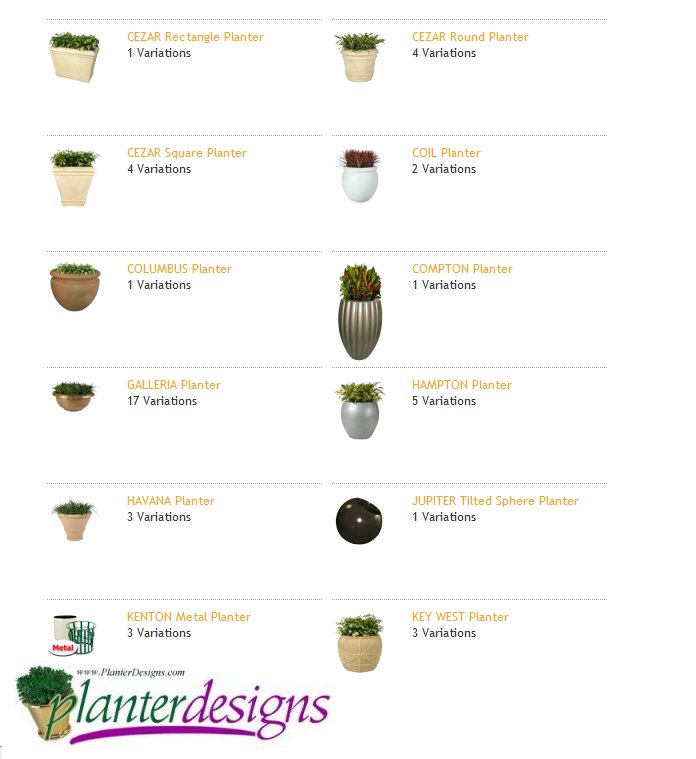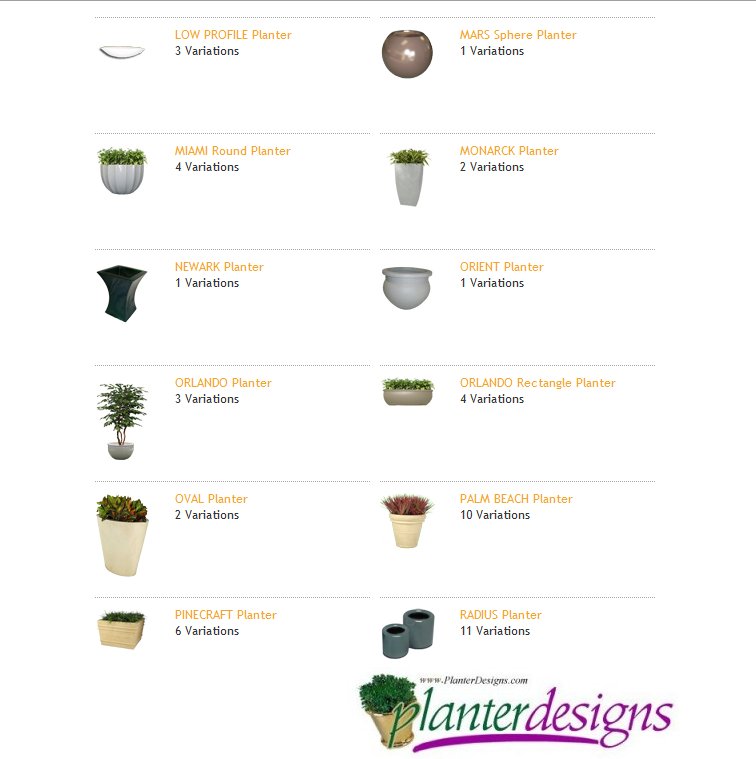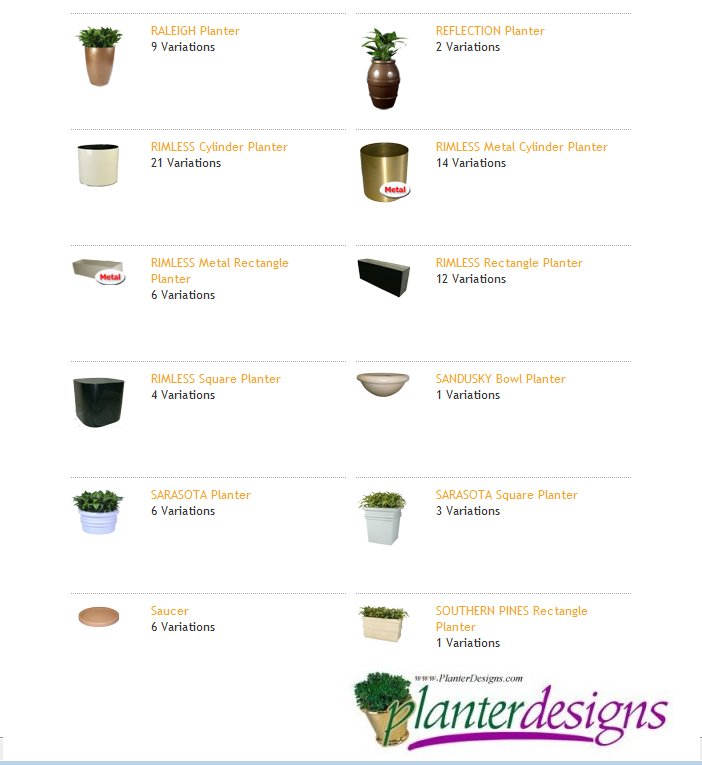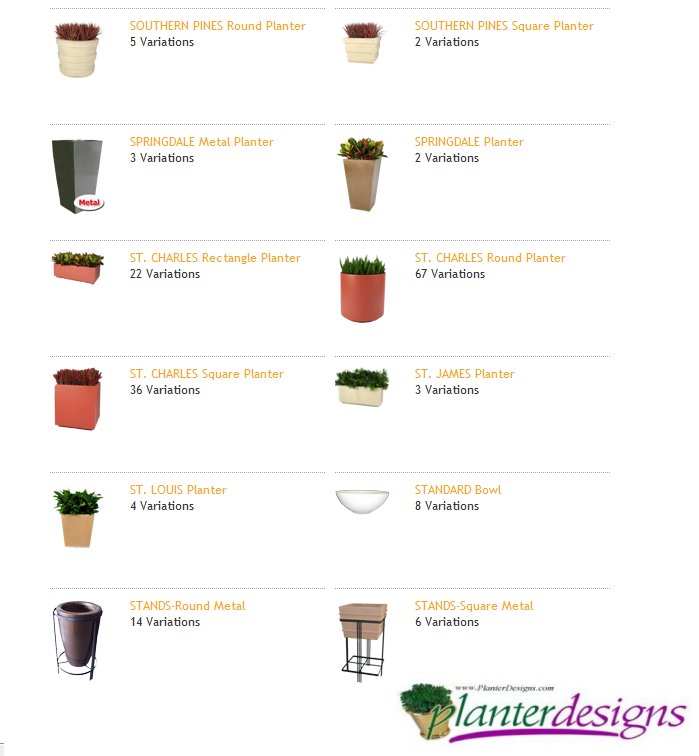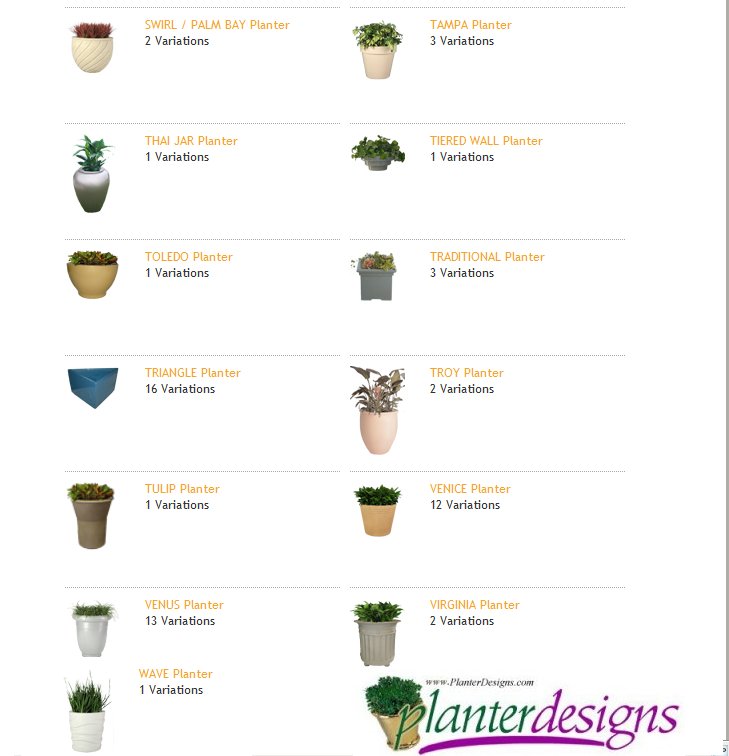 The new products here are being added to the cart as time permits. Check the left hand upper menu "fiberglass" to see if they are posted or click text to contact us for quotes.

Fiberglass plant containers and plant holders are great for indoors or outdoors. Please advise when ordering.

please click here to view more of our fiberglass collection, including many items that are not active on the cart.