Plastic Colors
This is the standard color chart for the "IL" series plastic cylinder and bowls.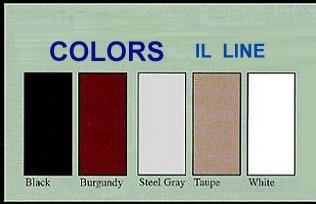 Assorted "IL" colors
PEDESTAL BASE: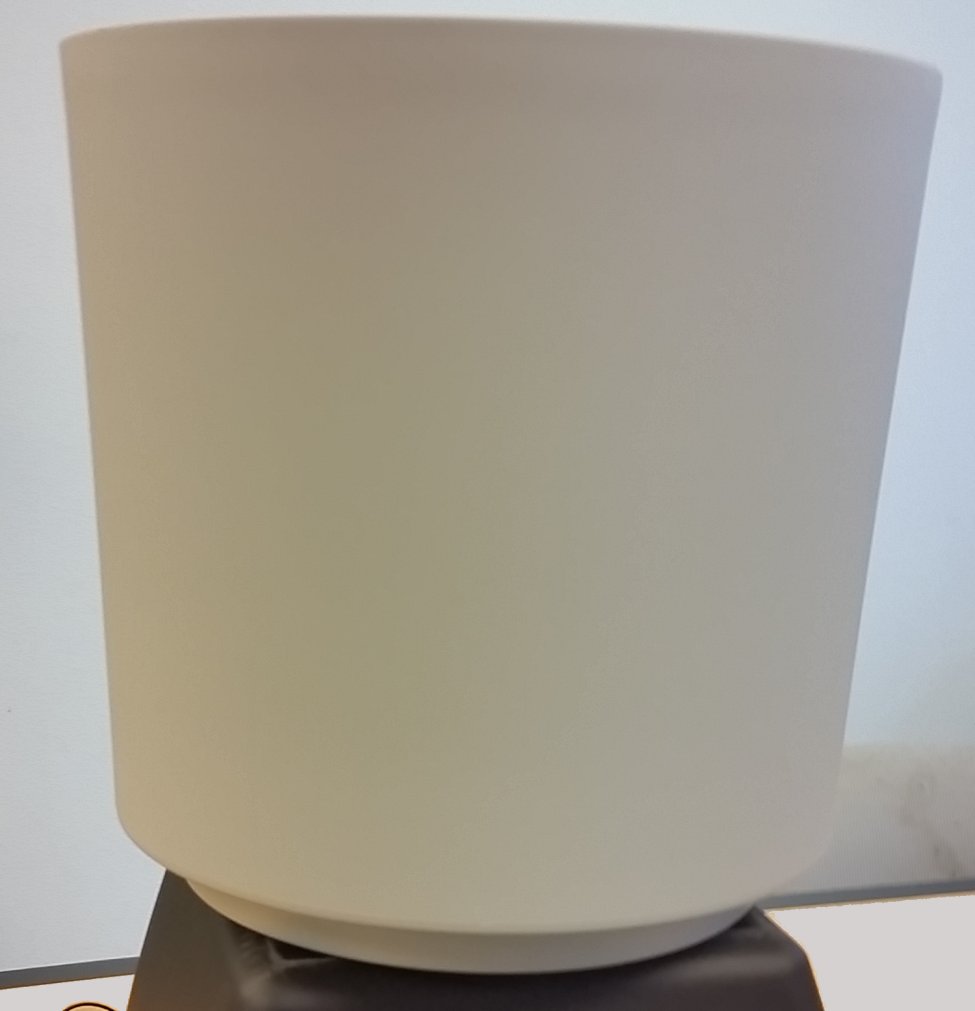 Beige Matte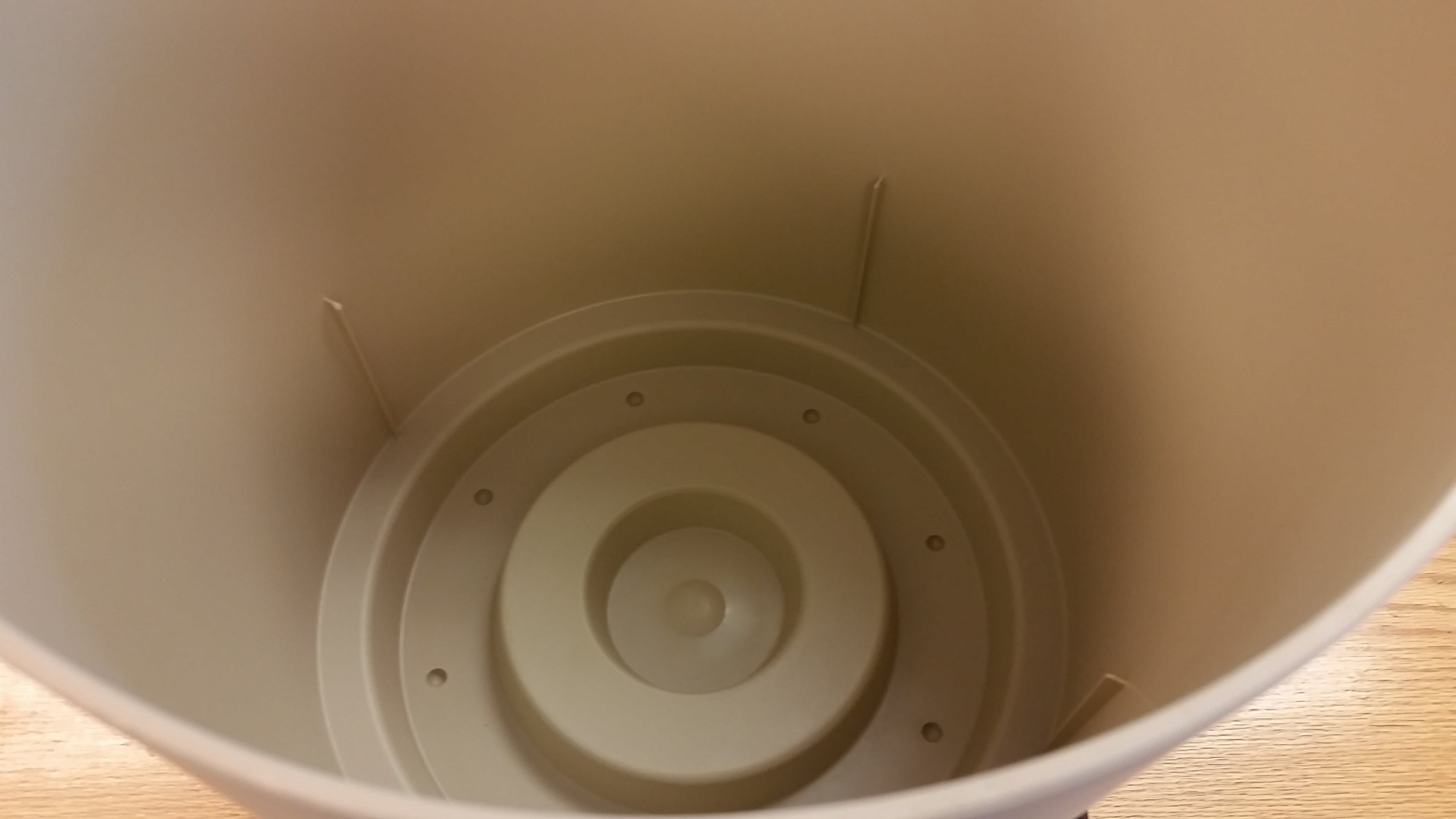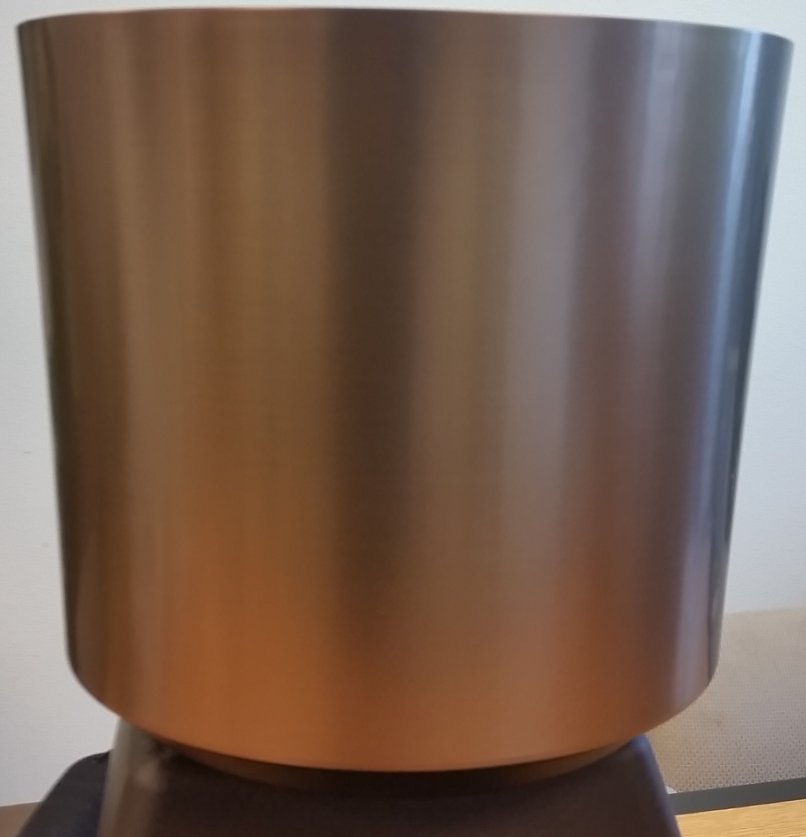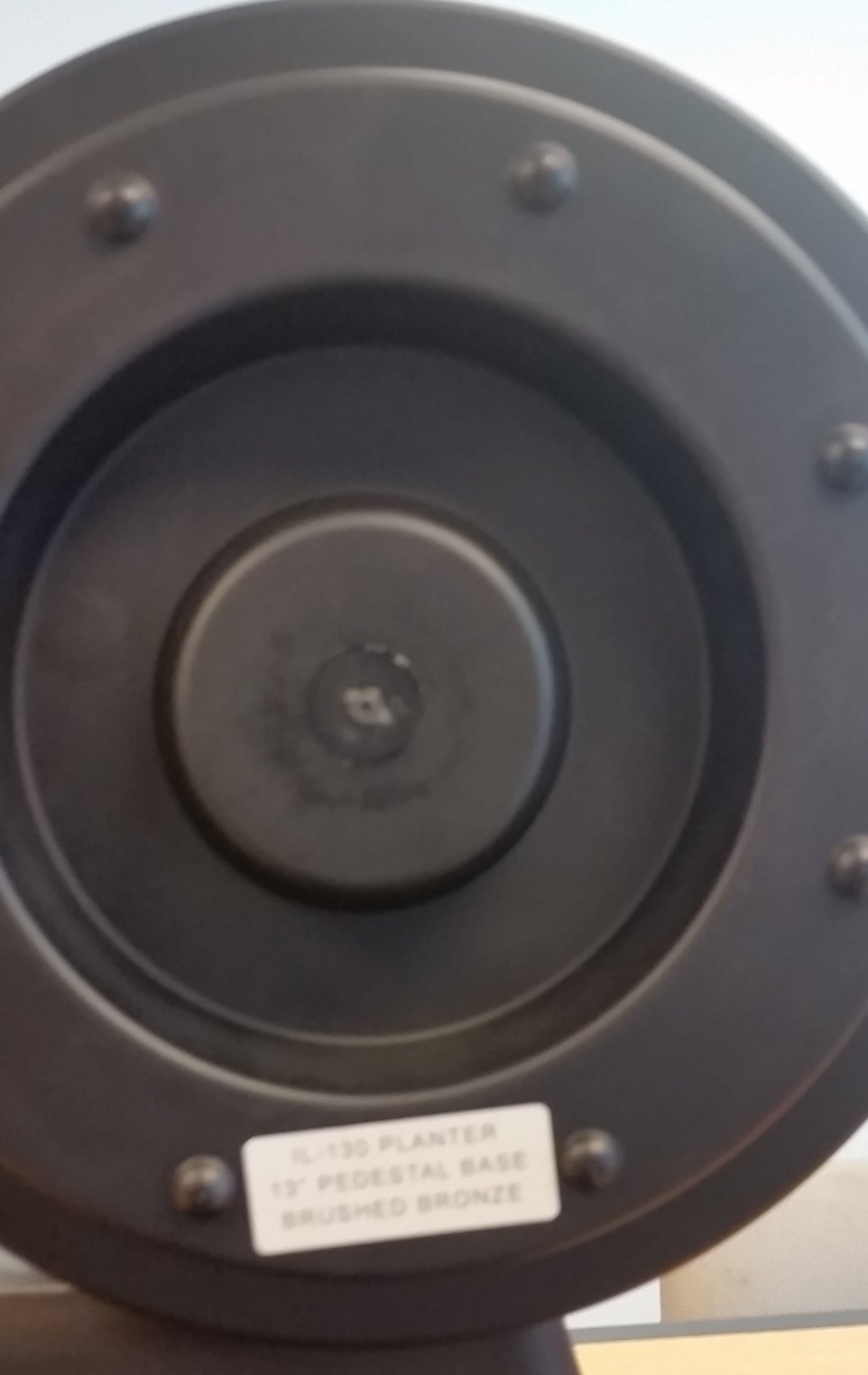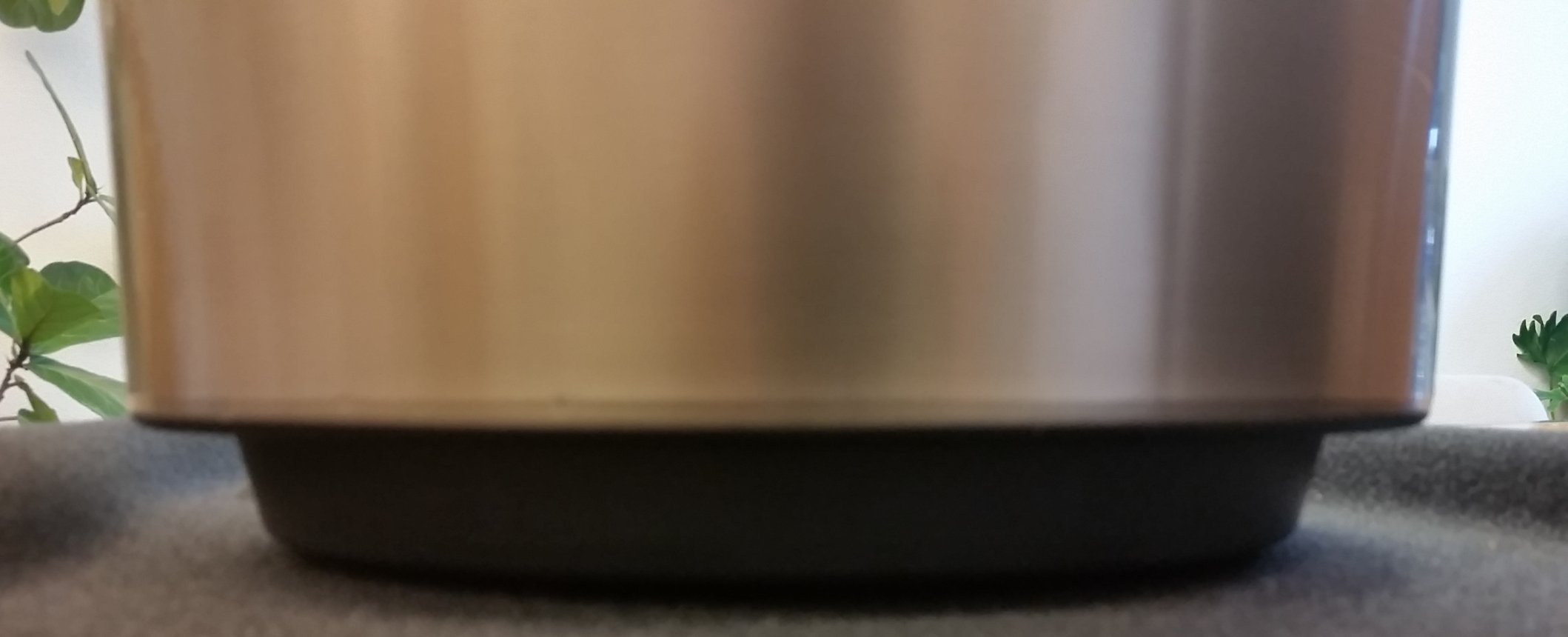 PedestalBase-Brushed-Bronze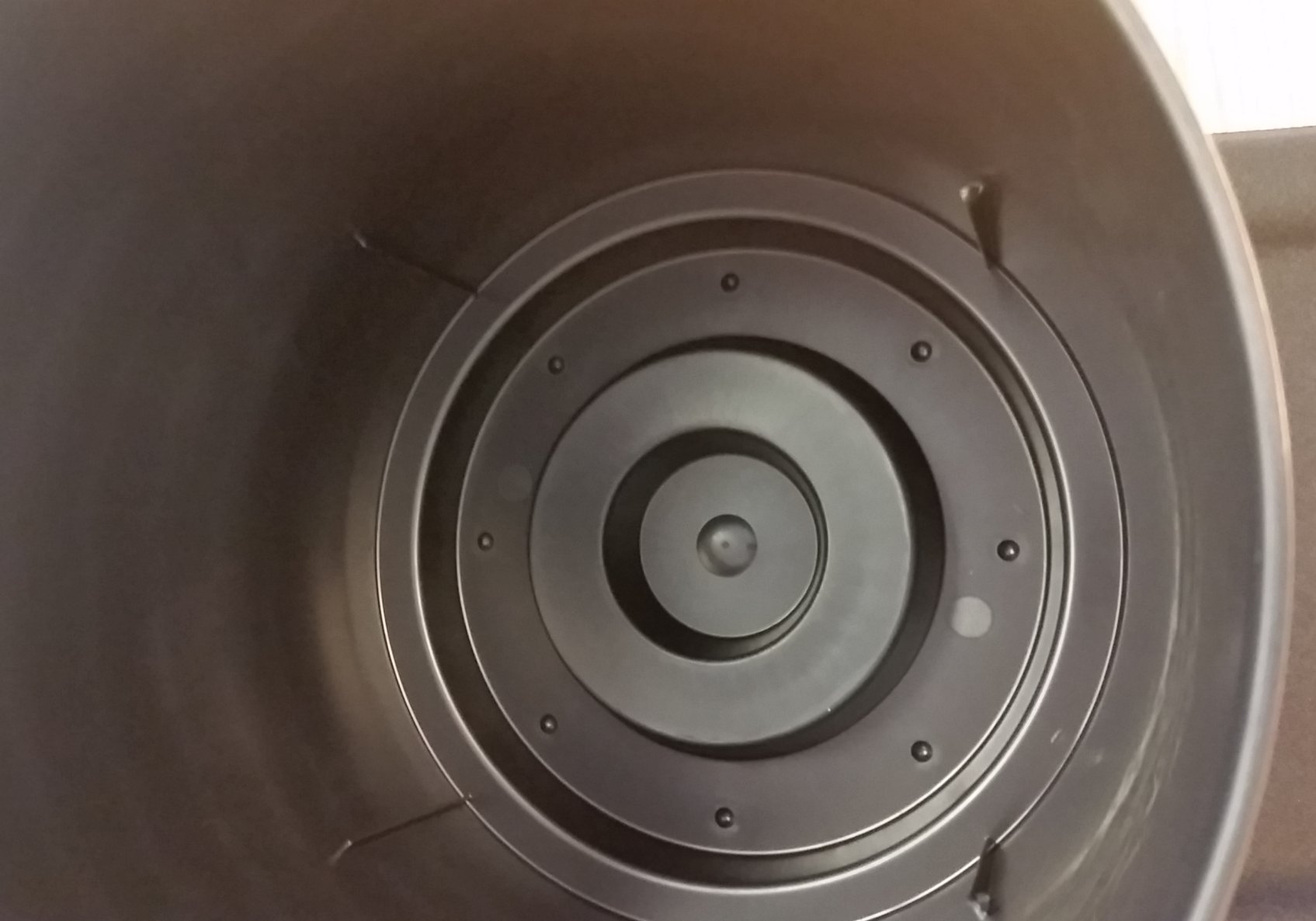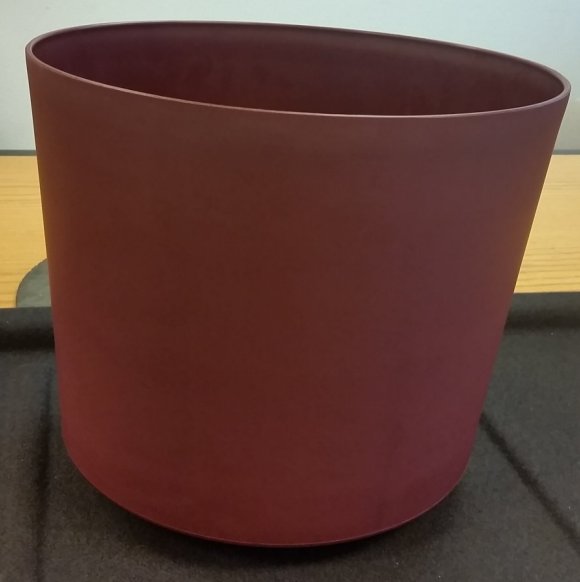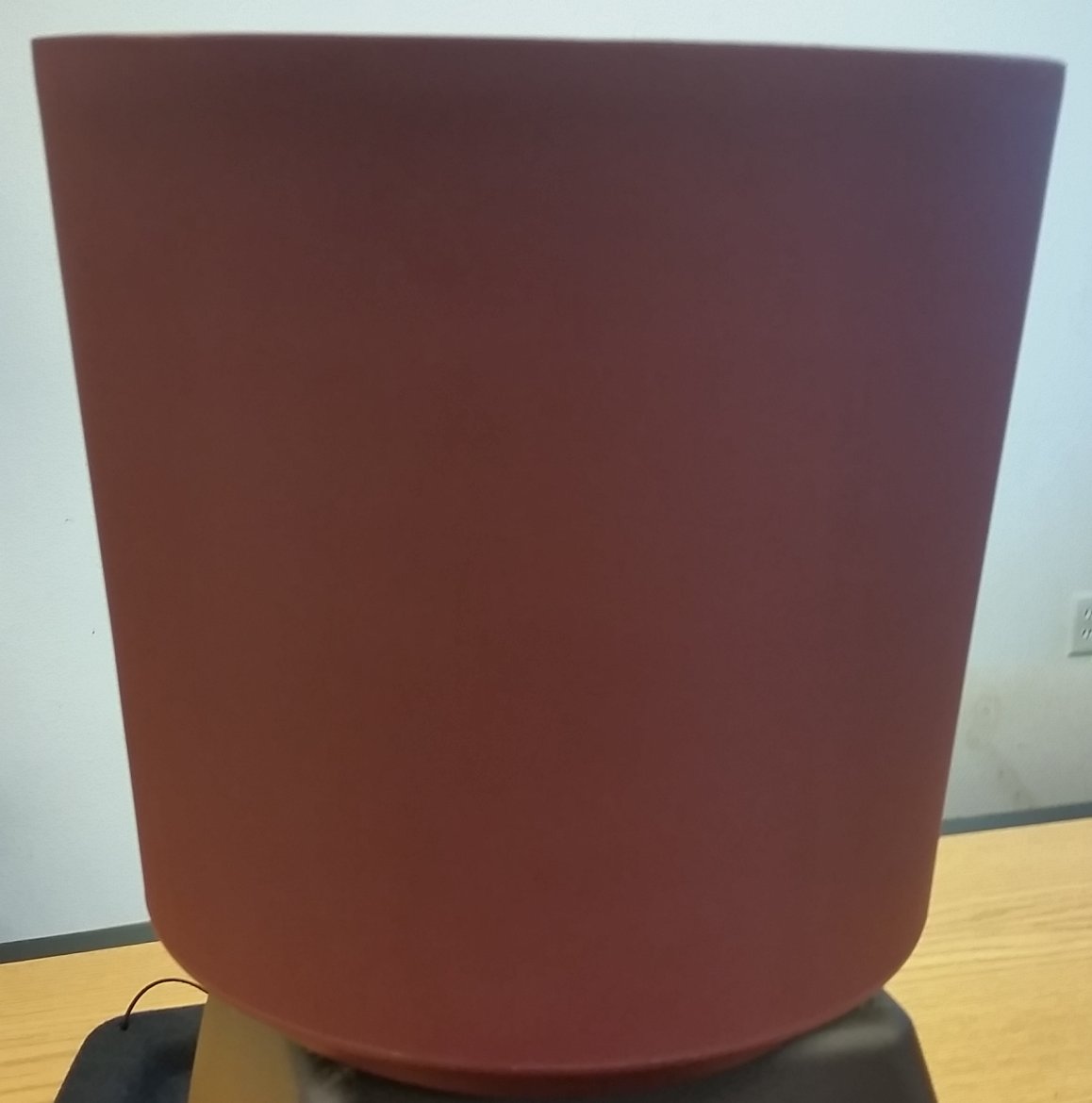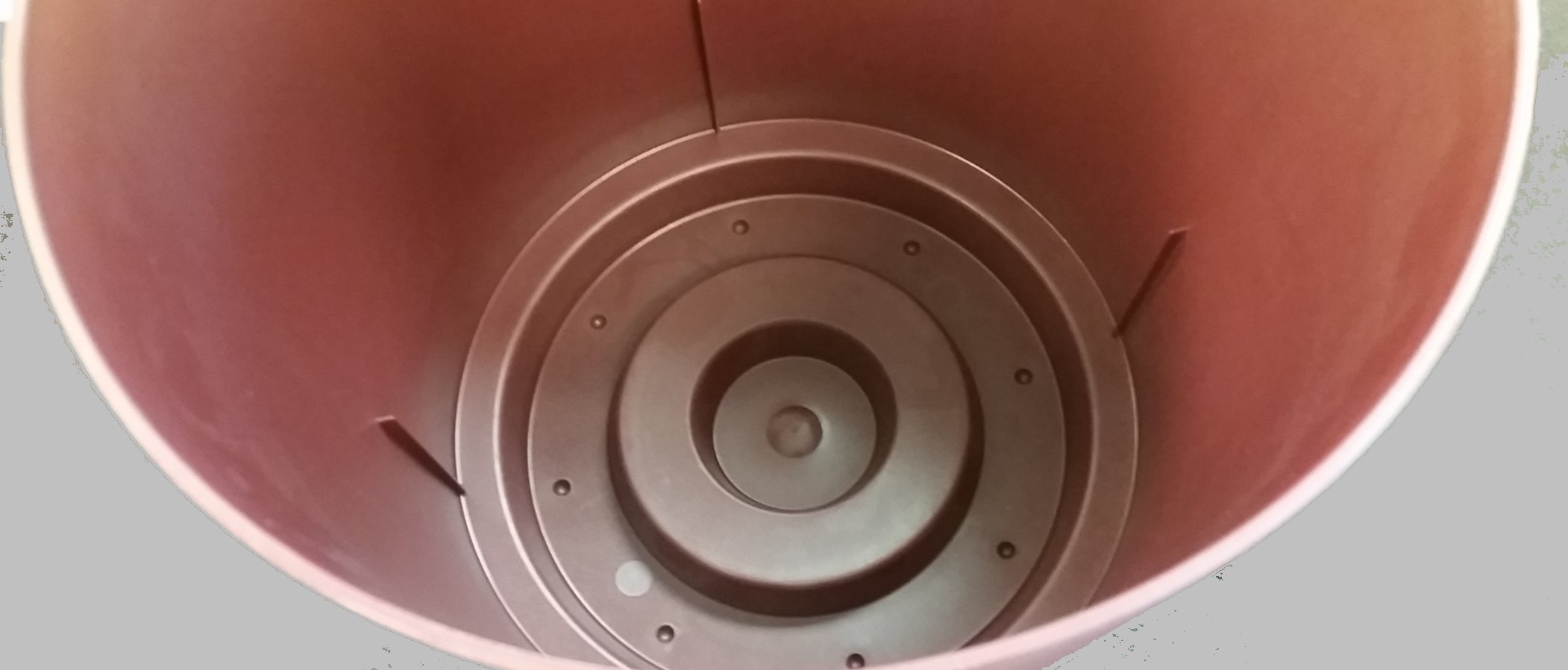 PedestalBase-Burg-Matte
FLAT BASE: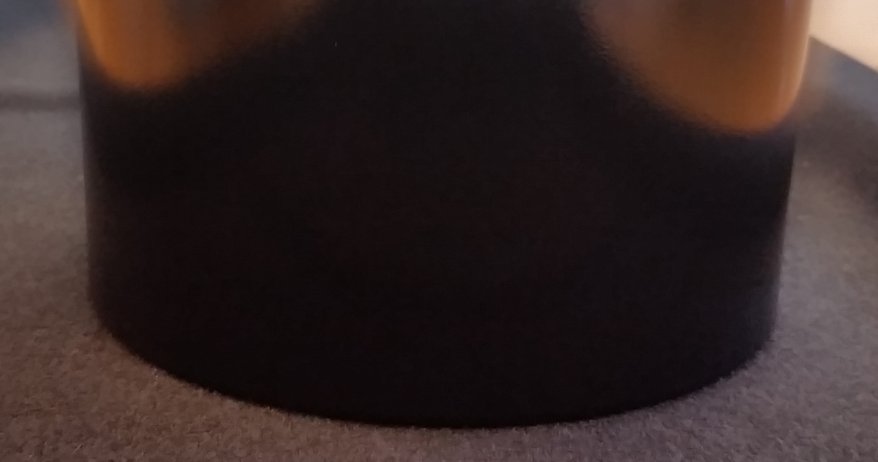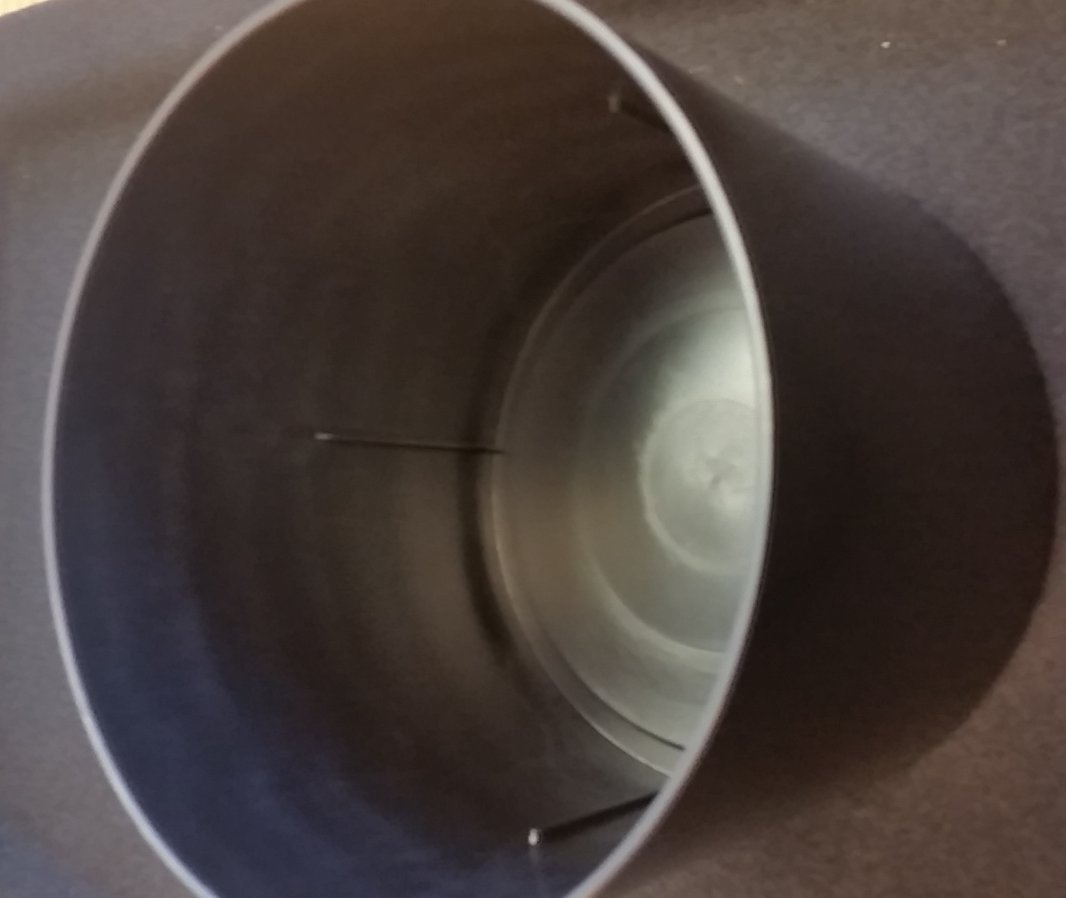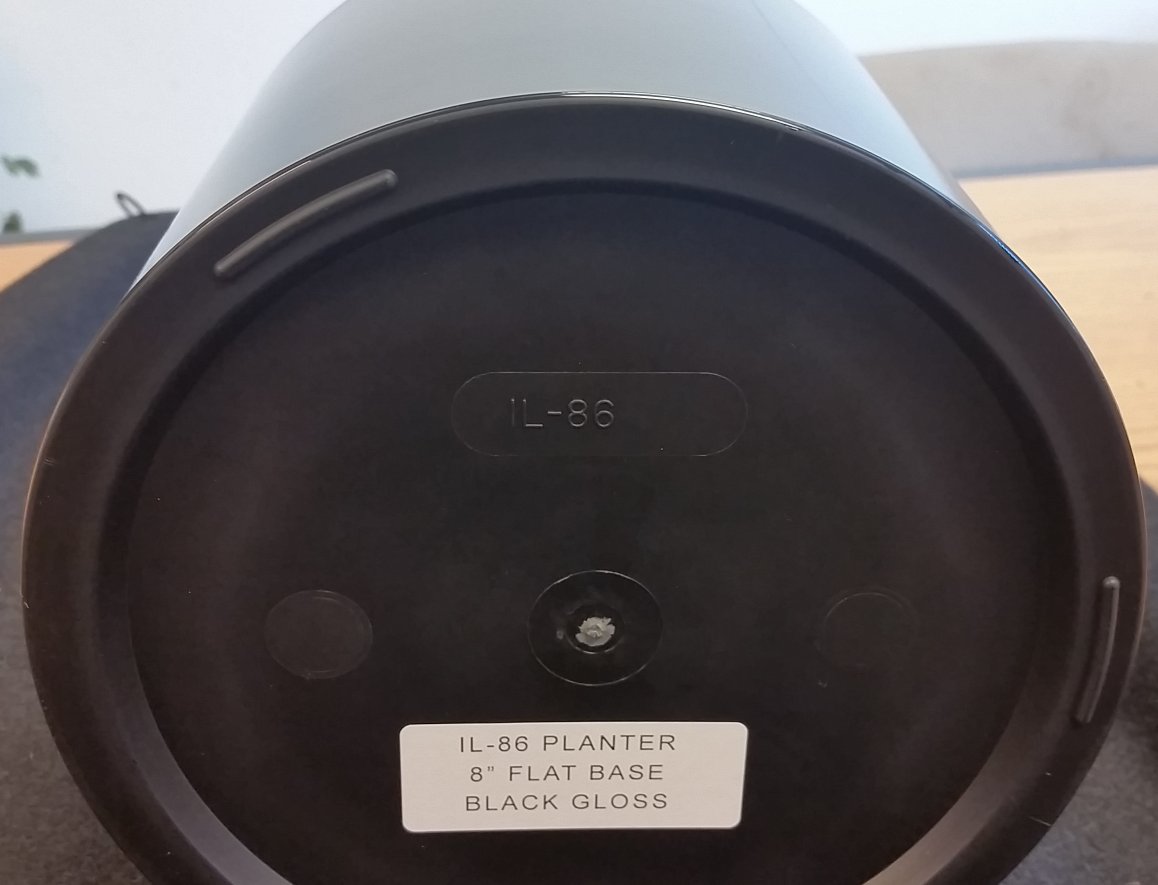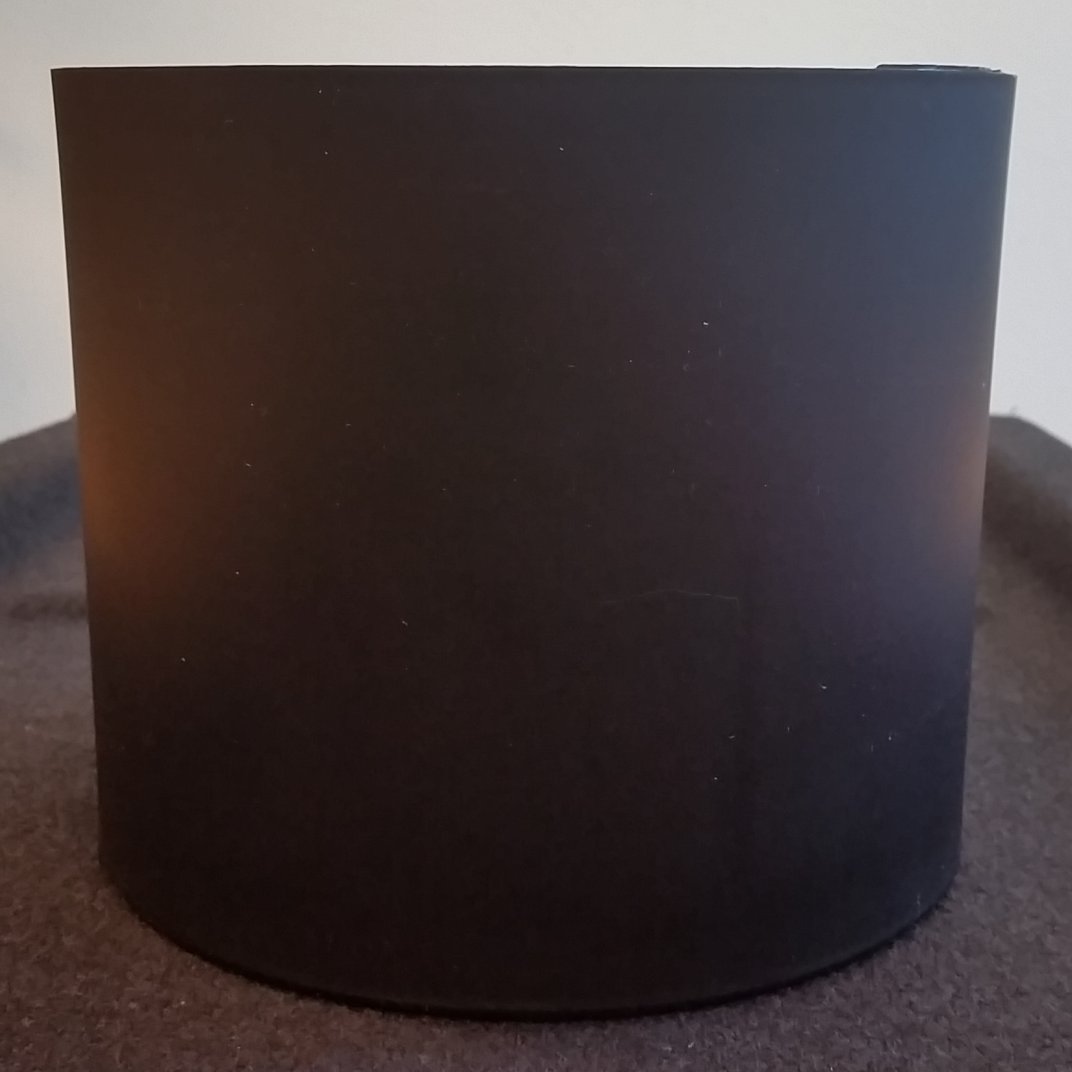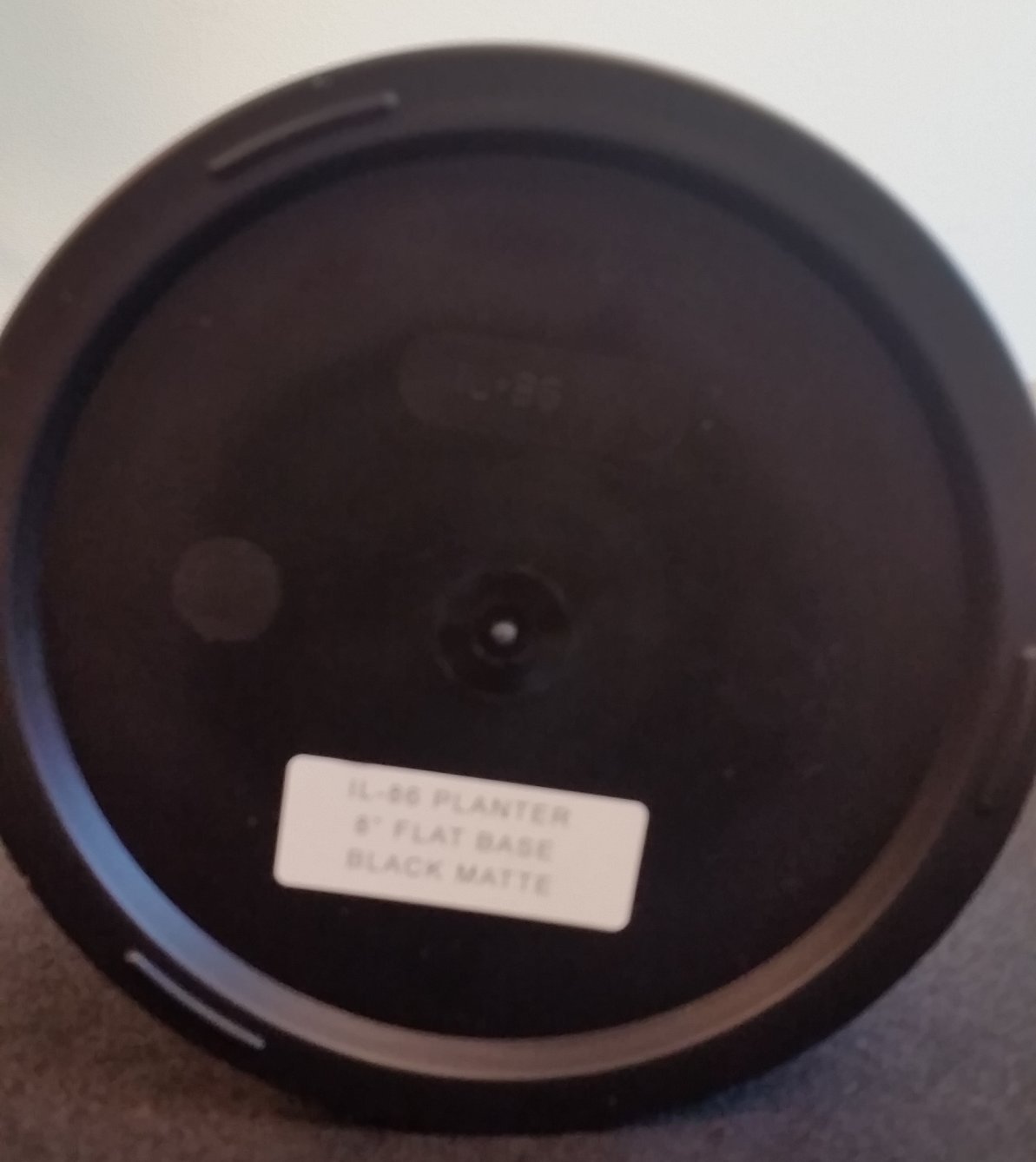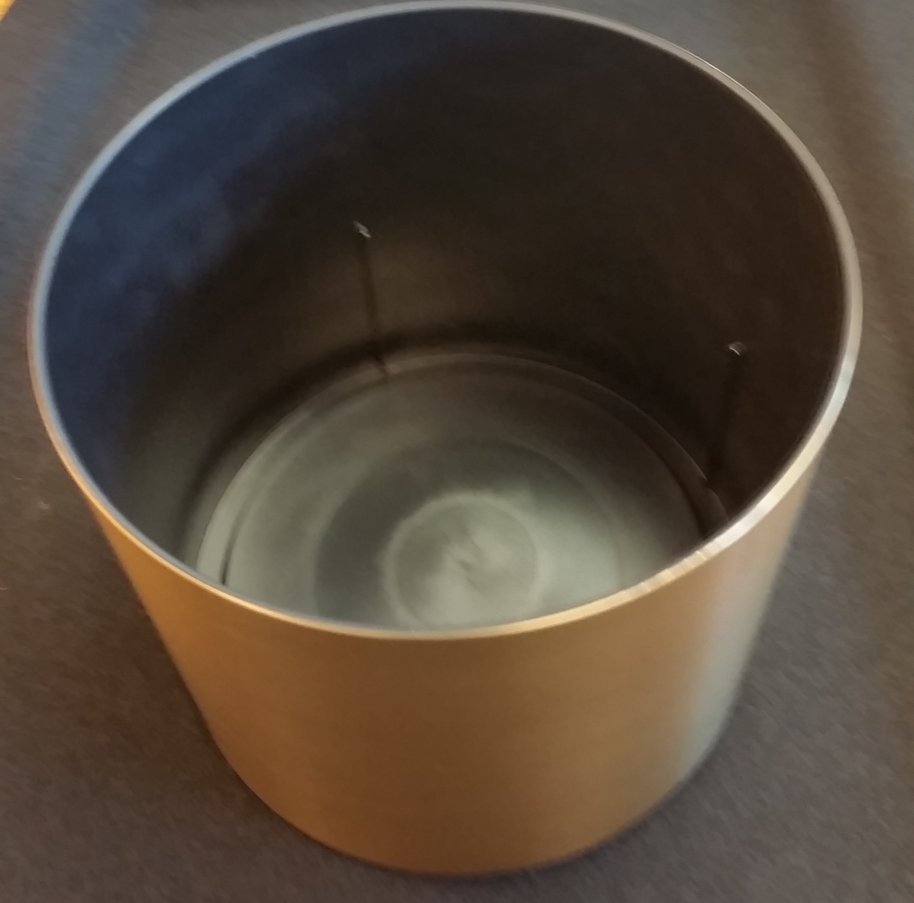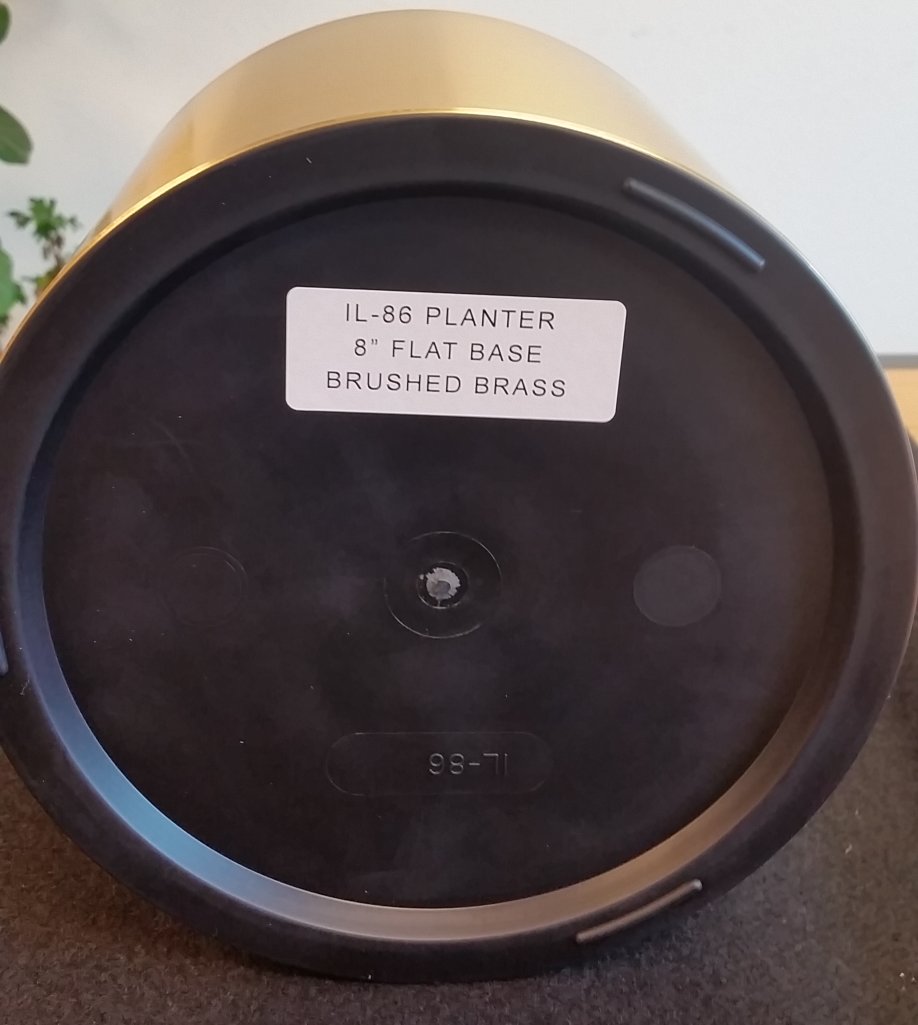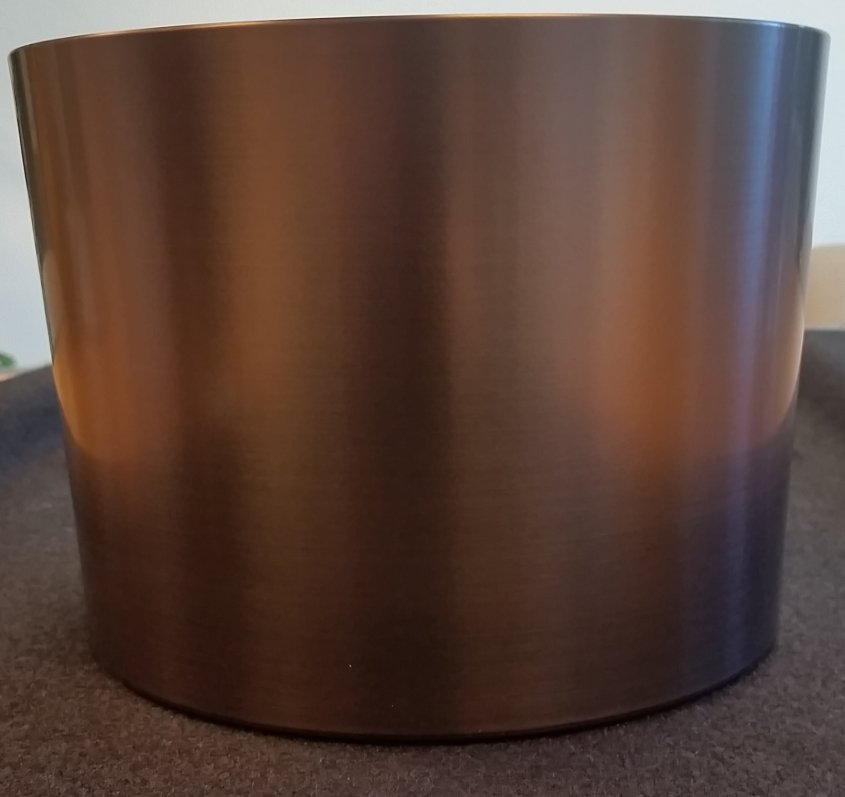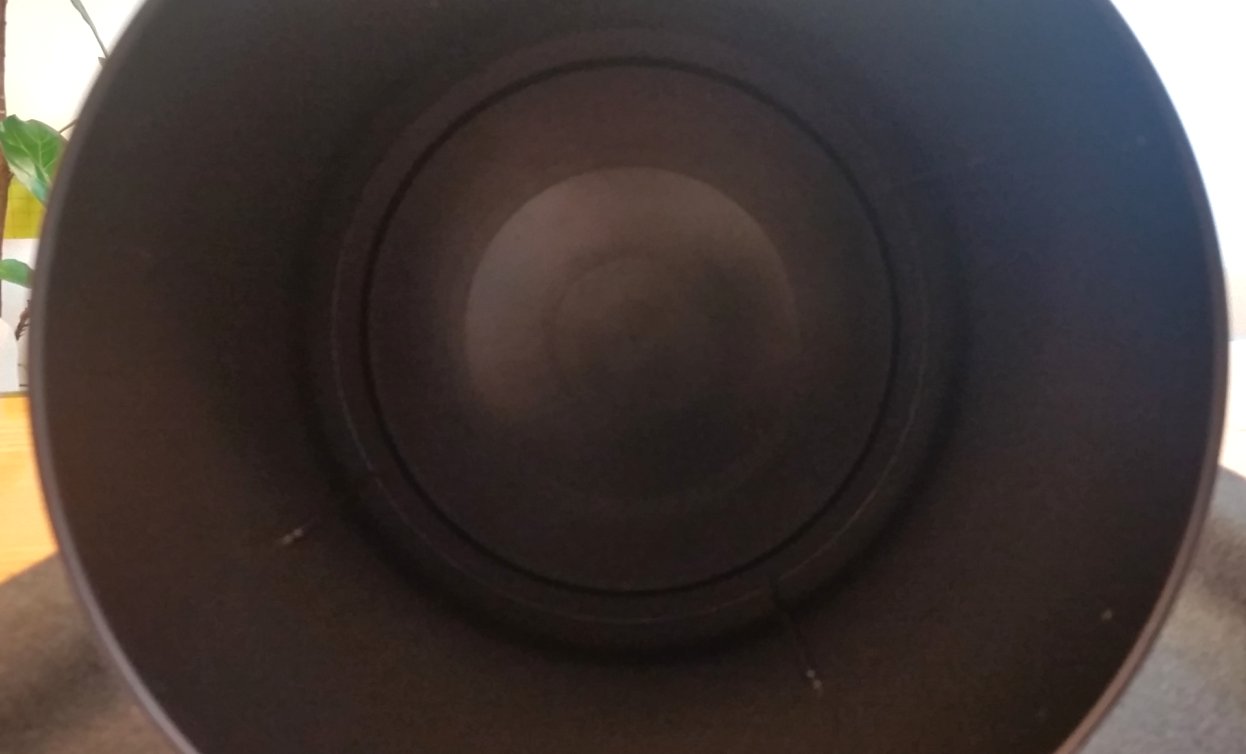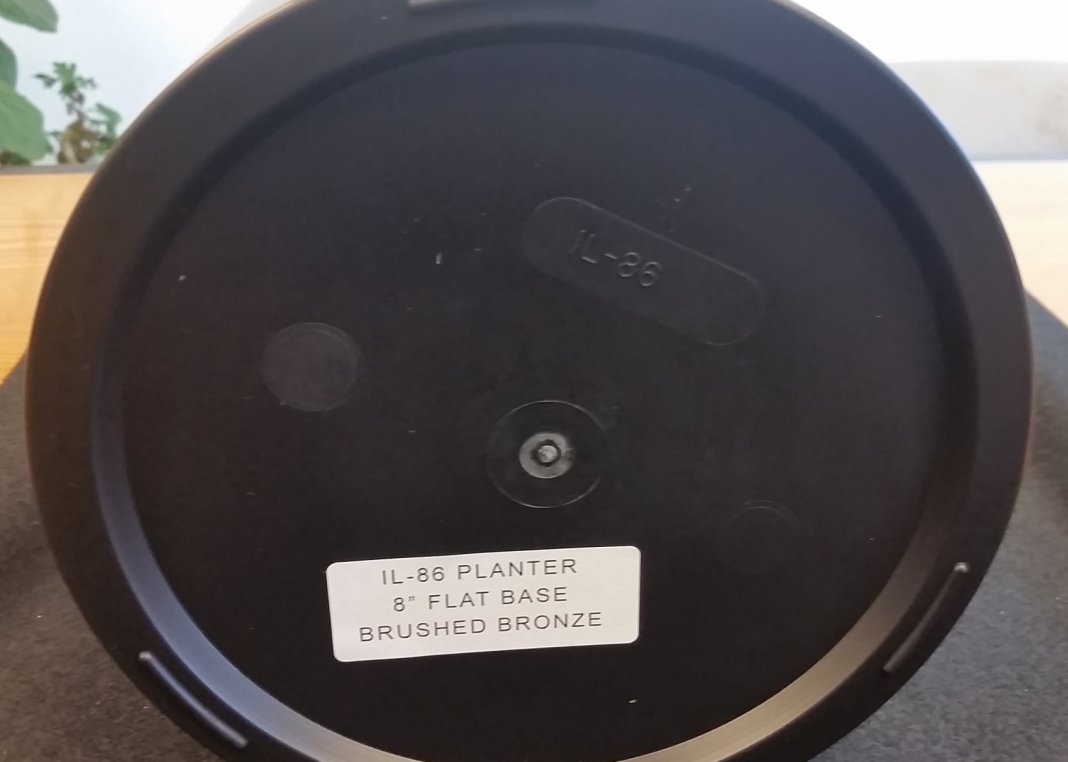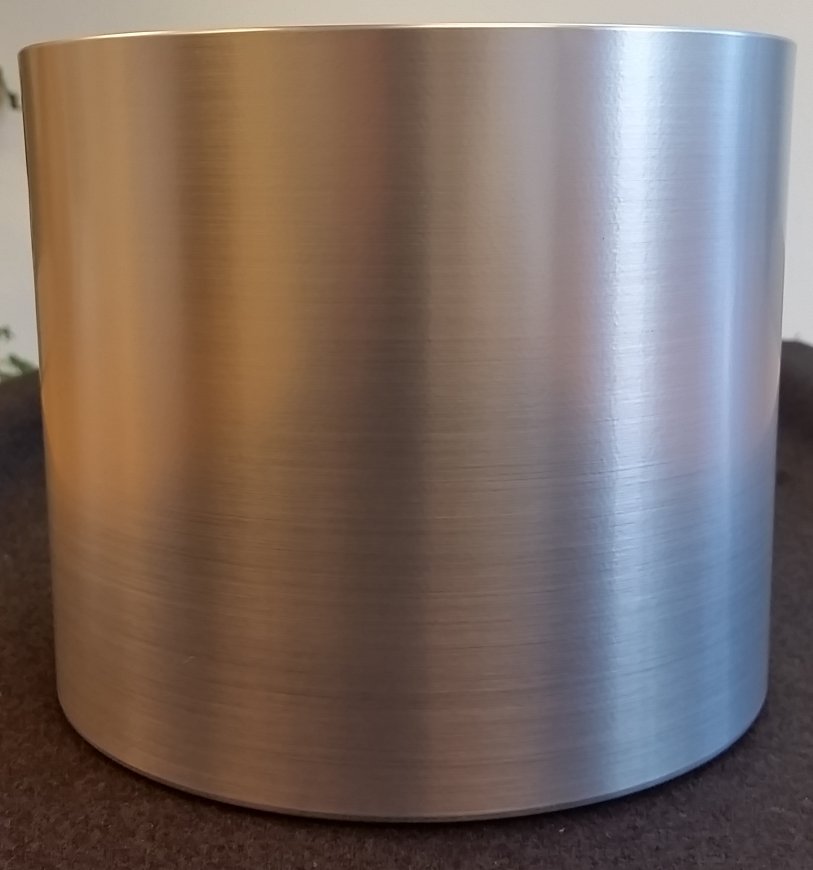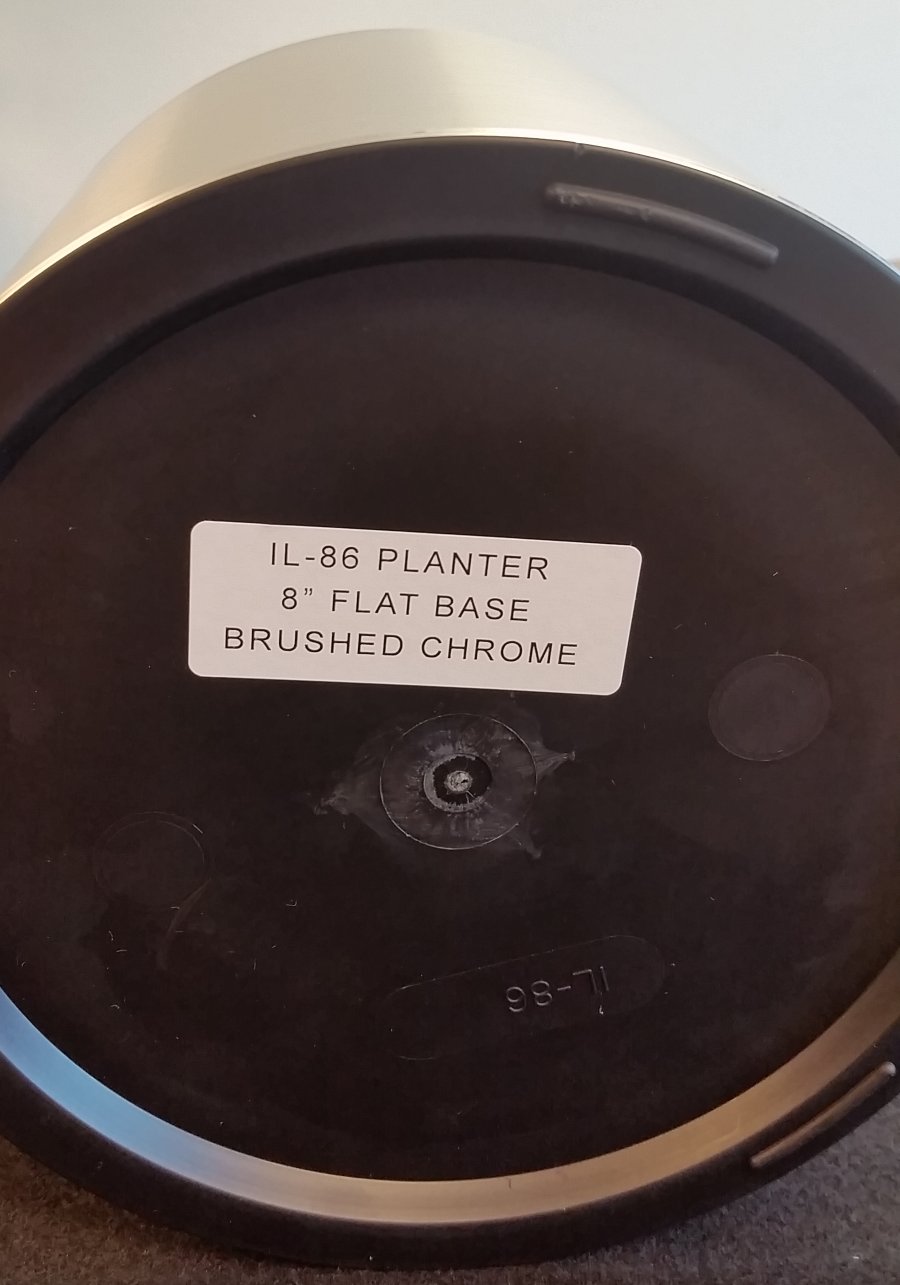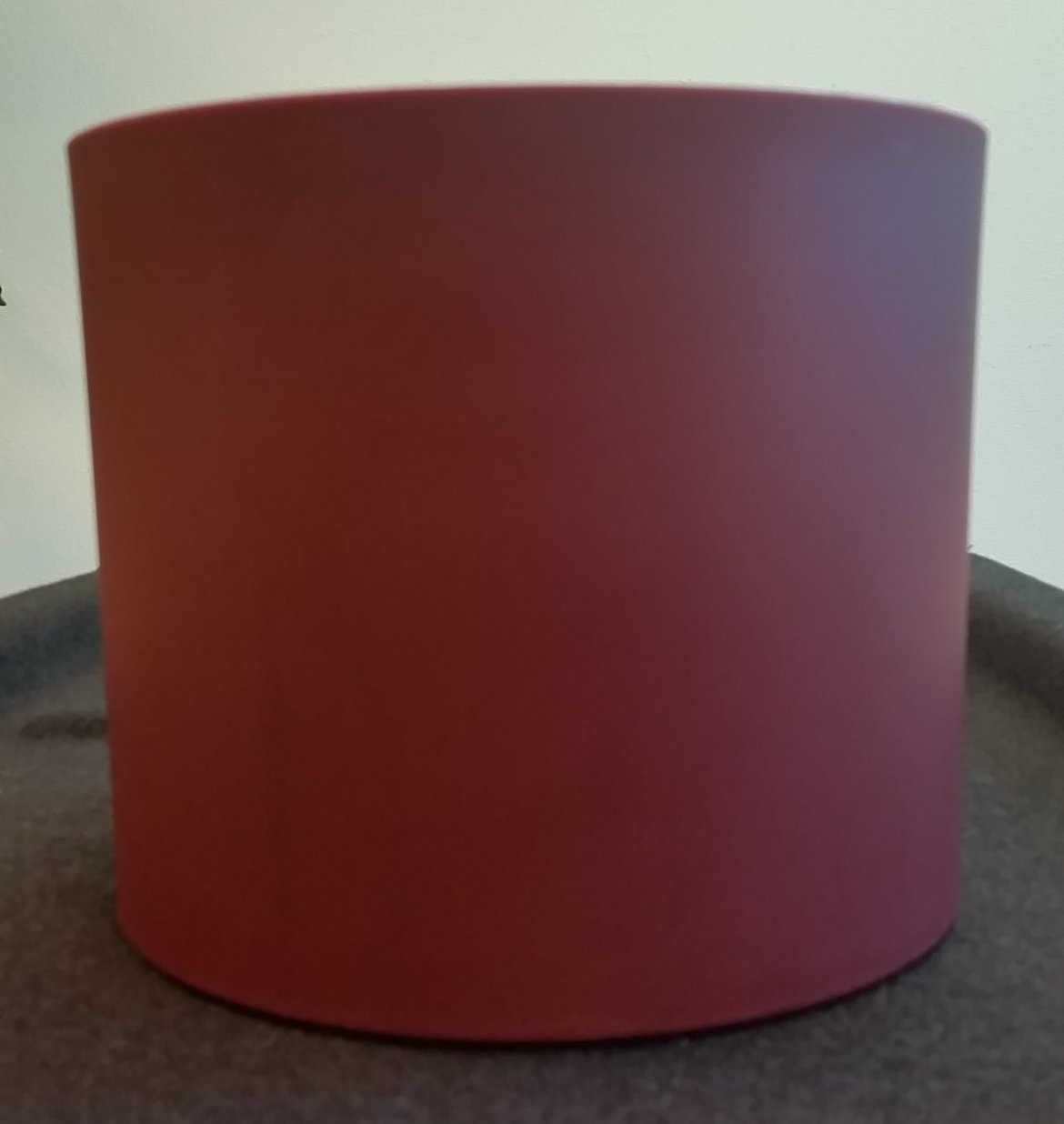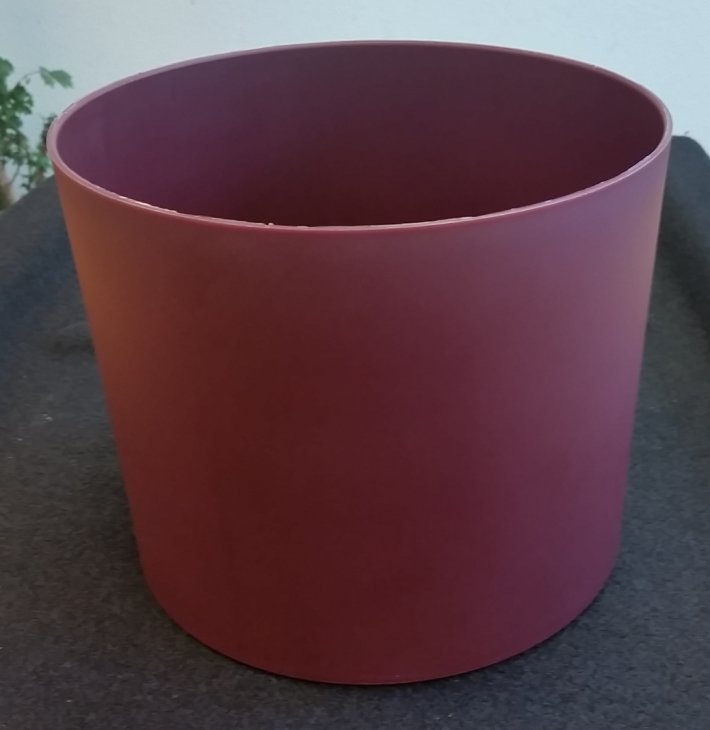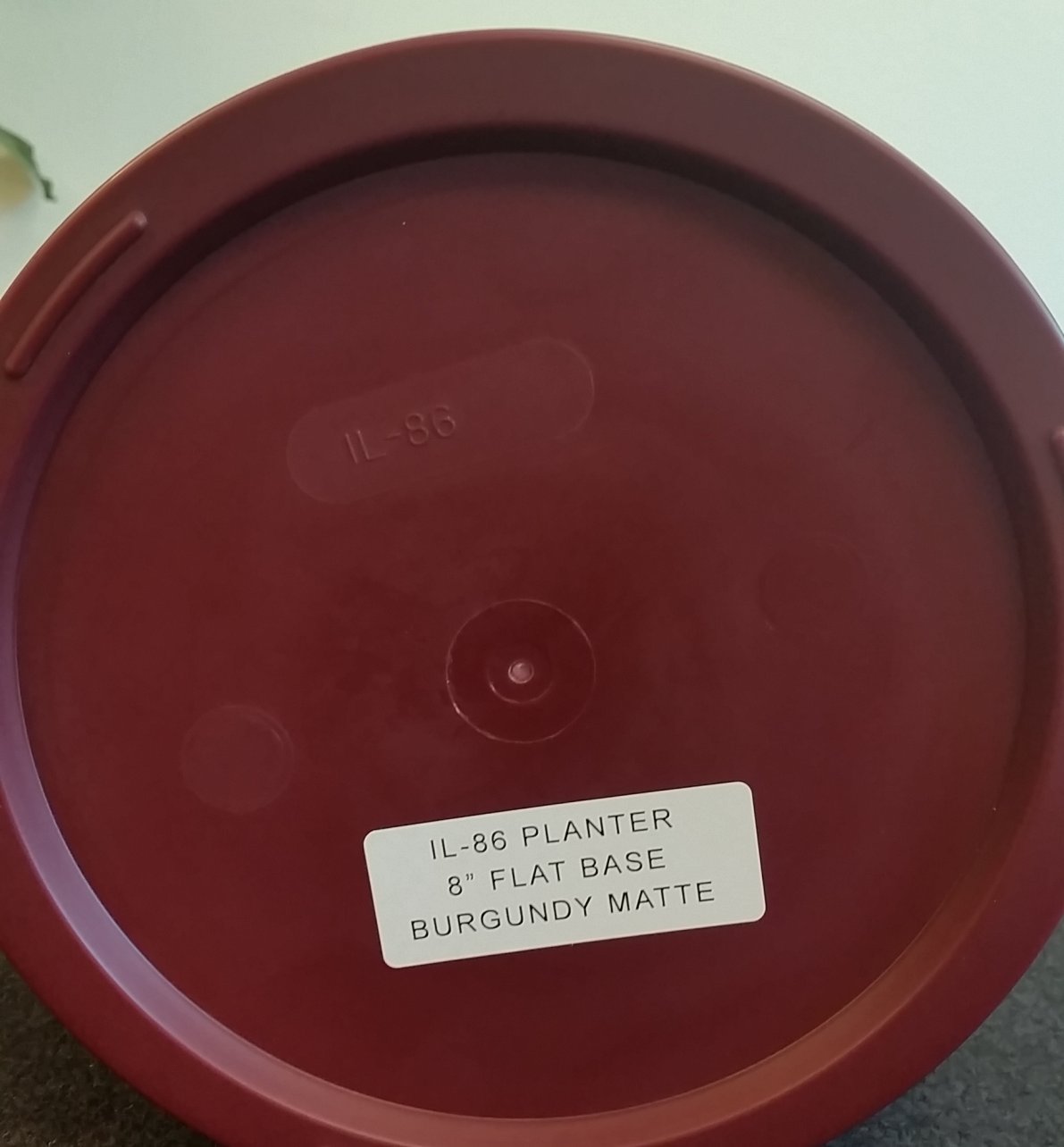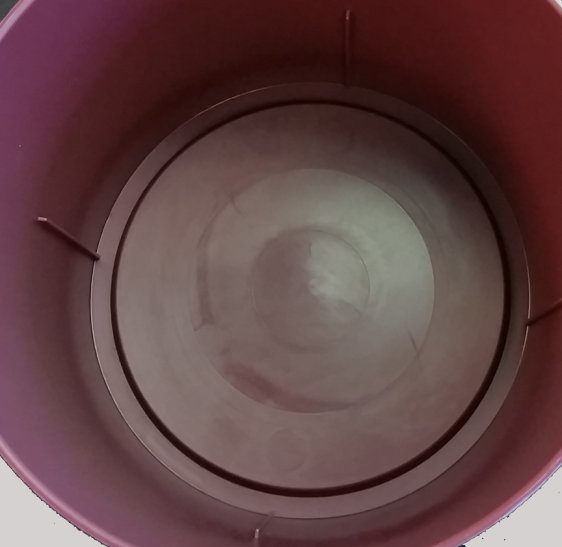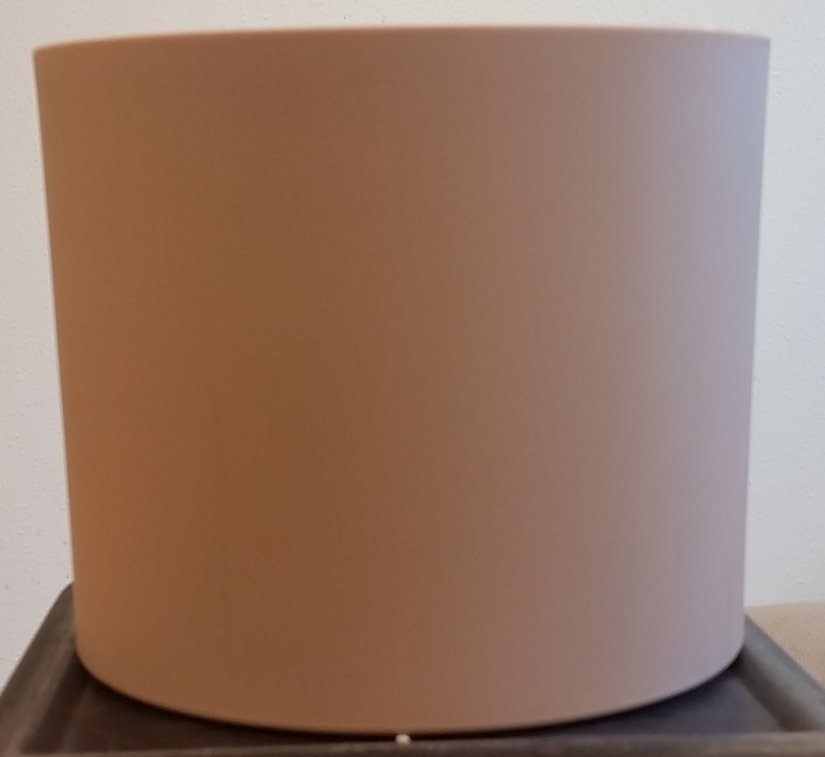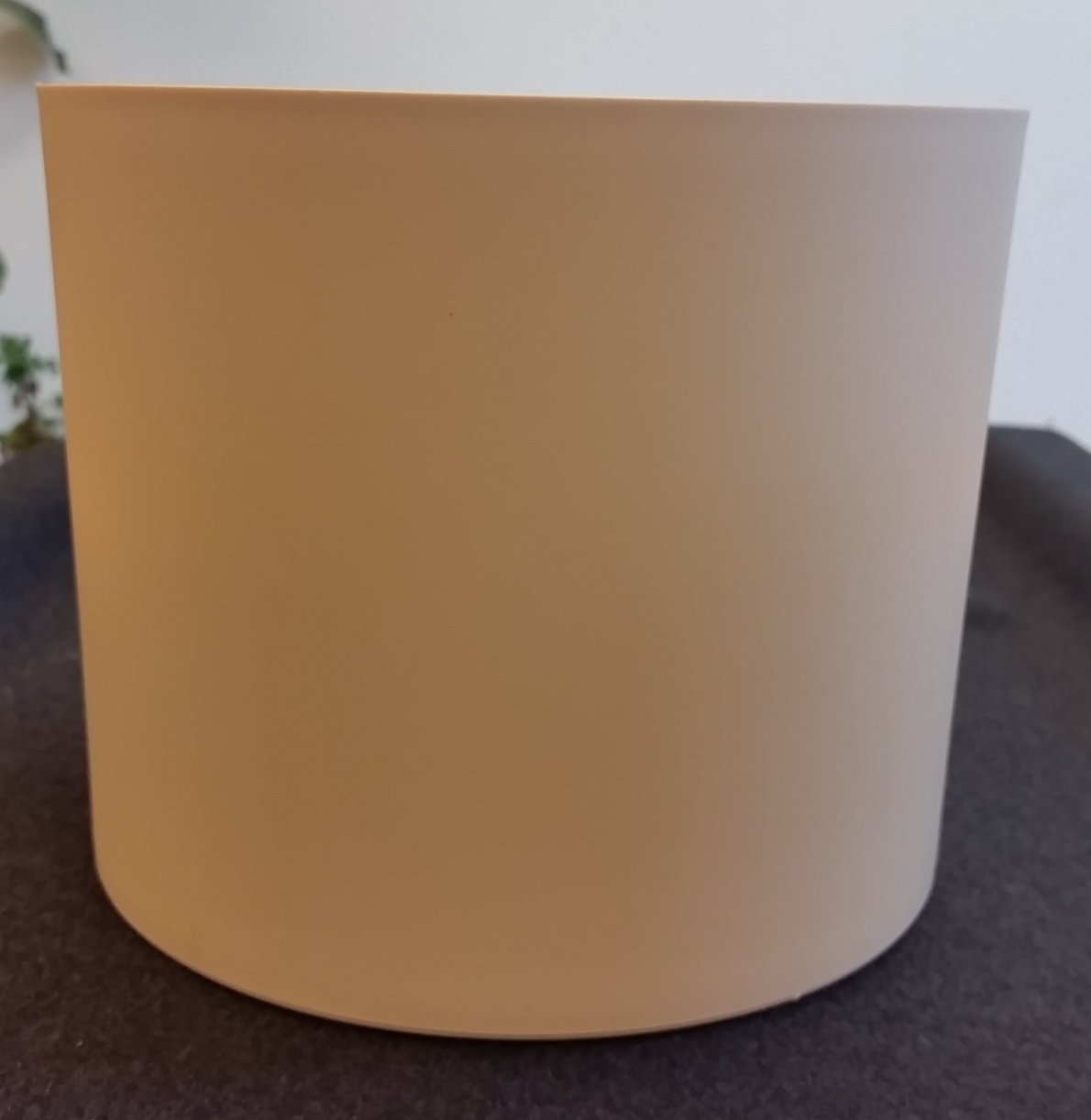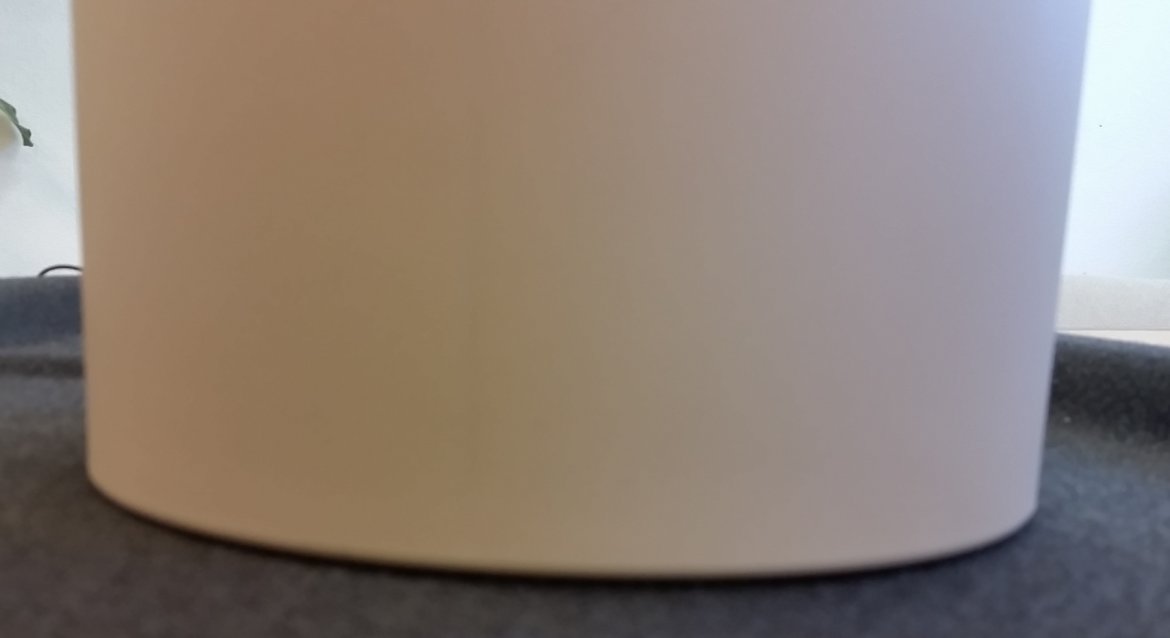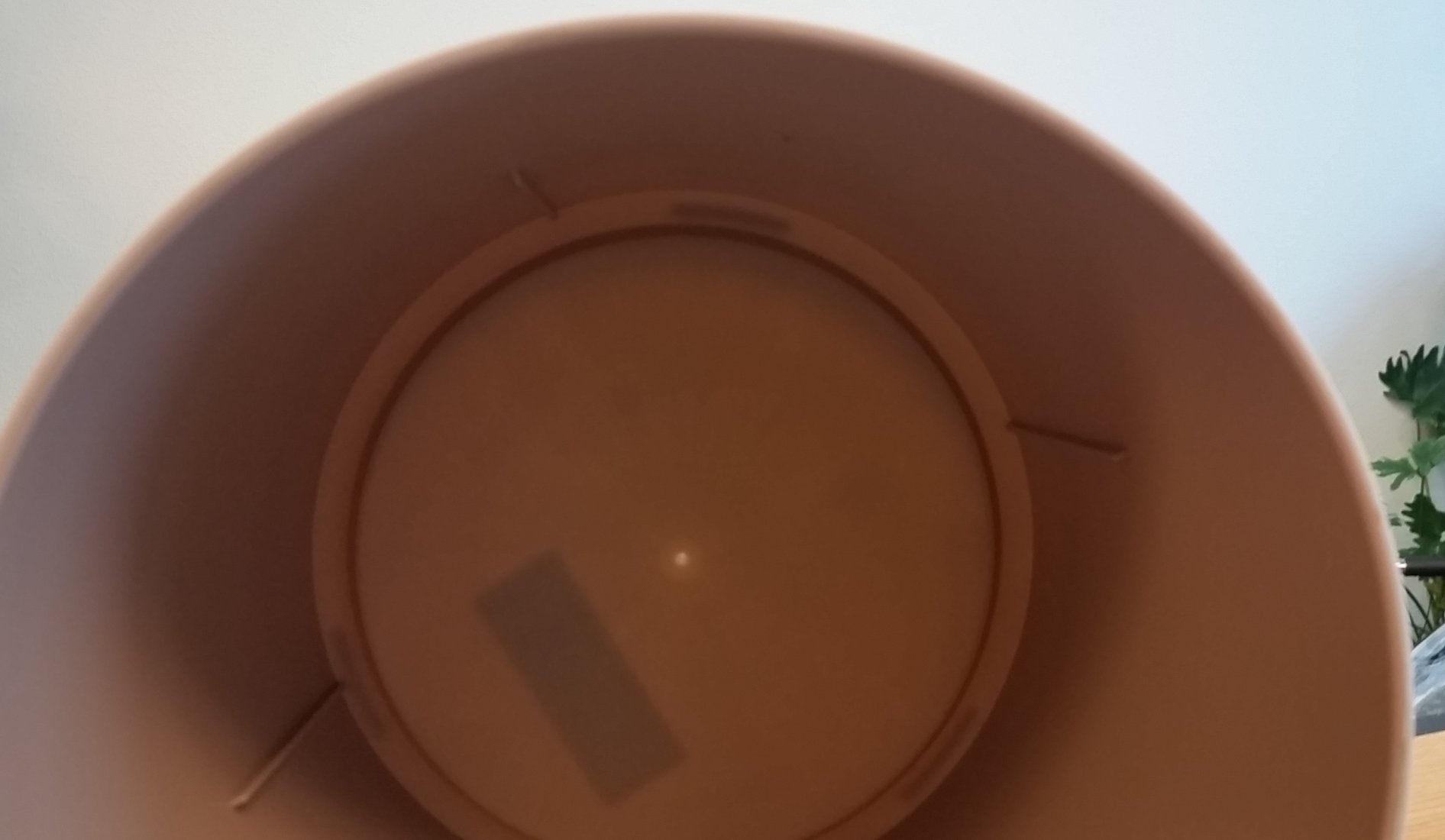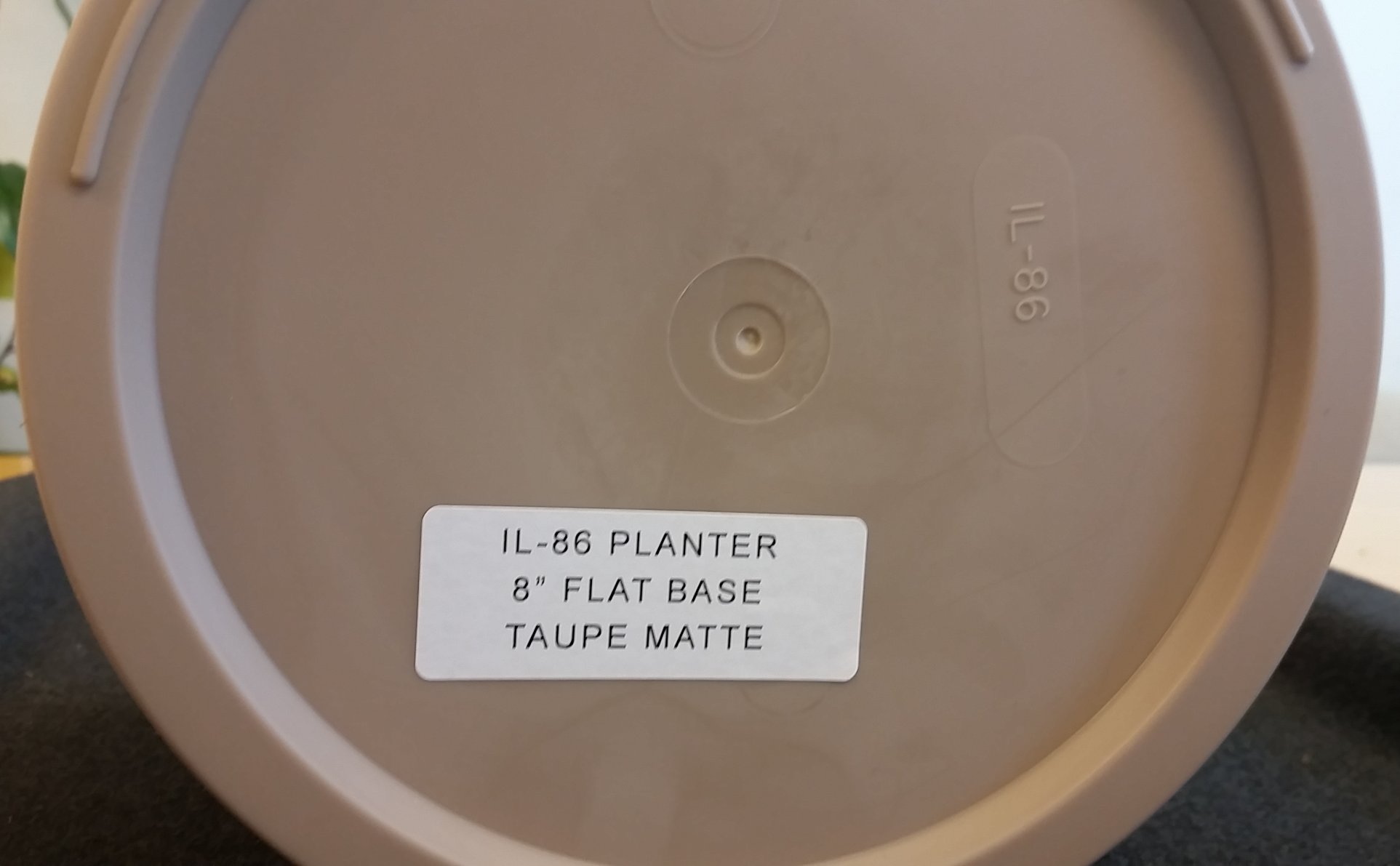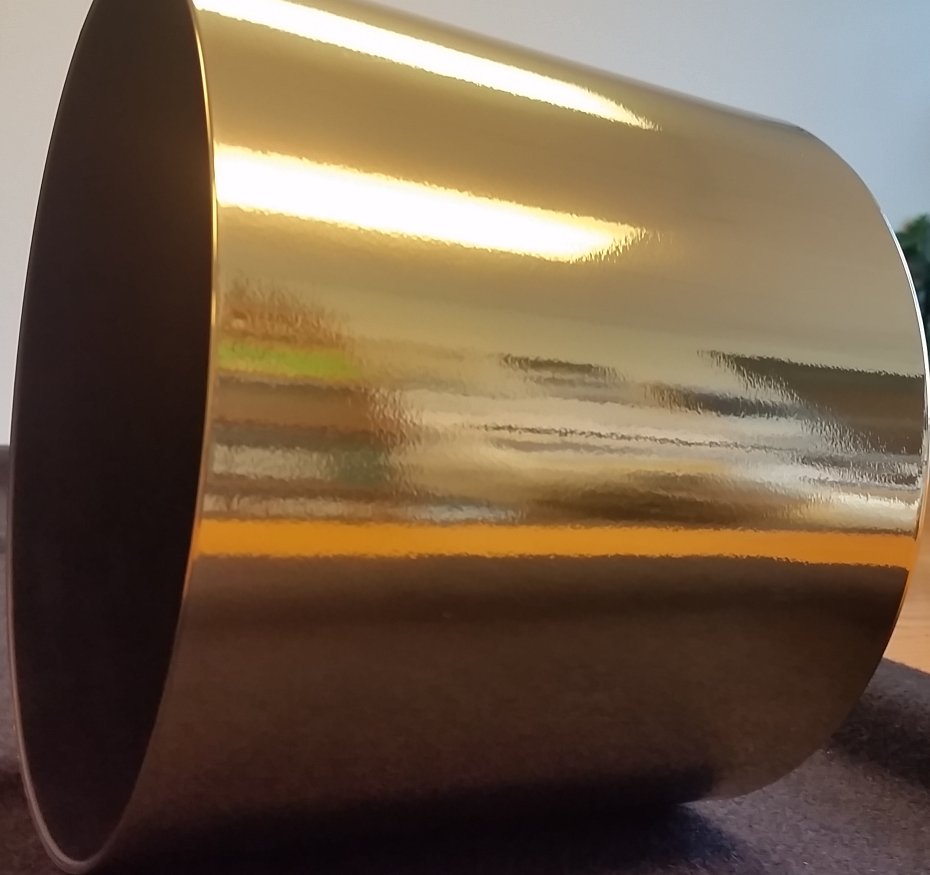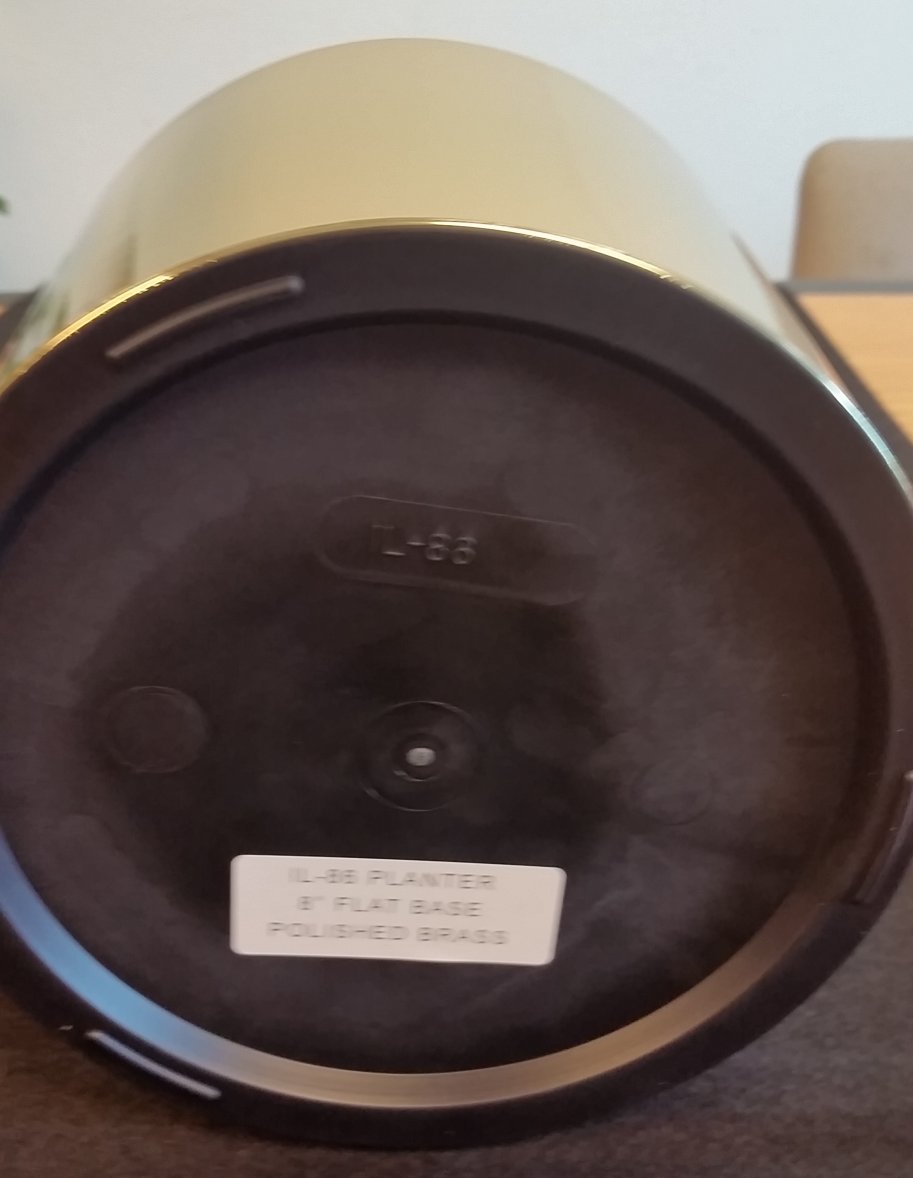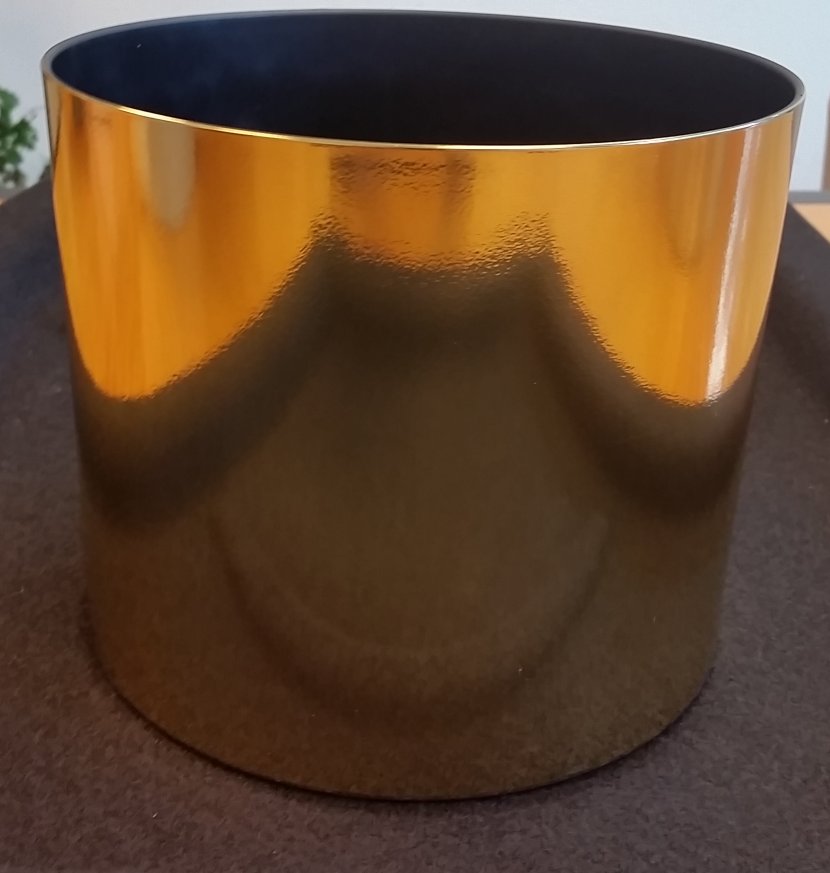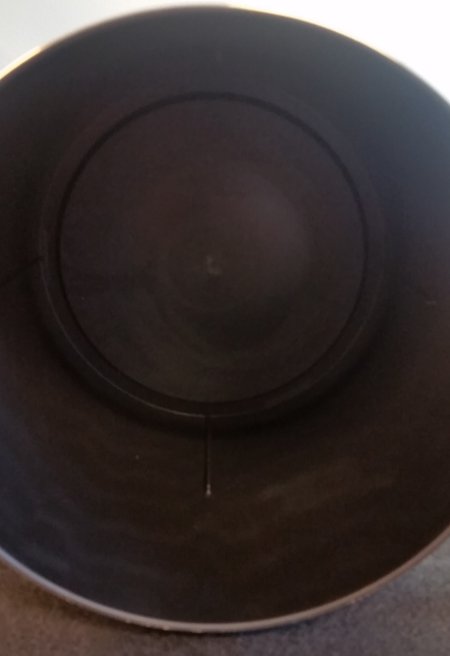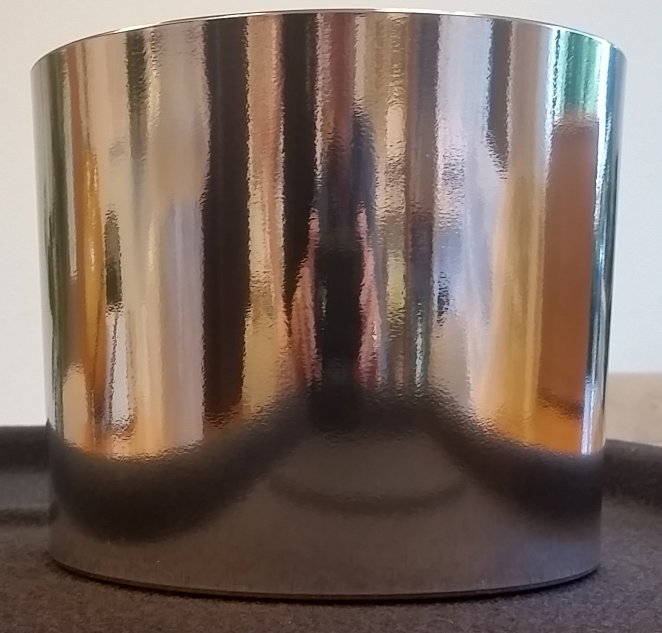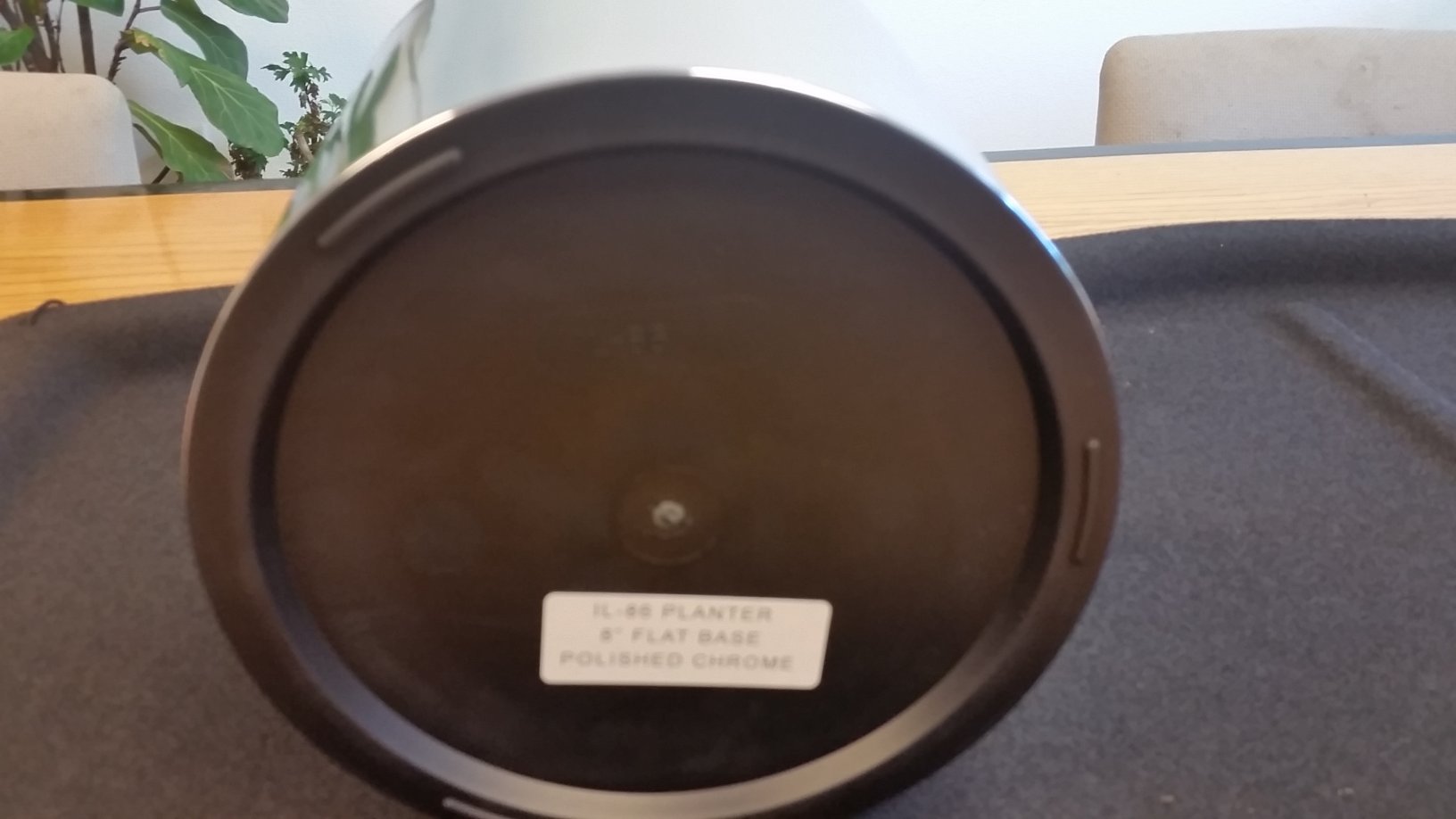 FlatBase-Polished-Chrome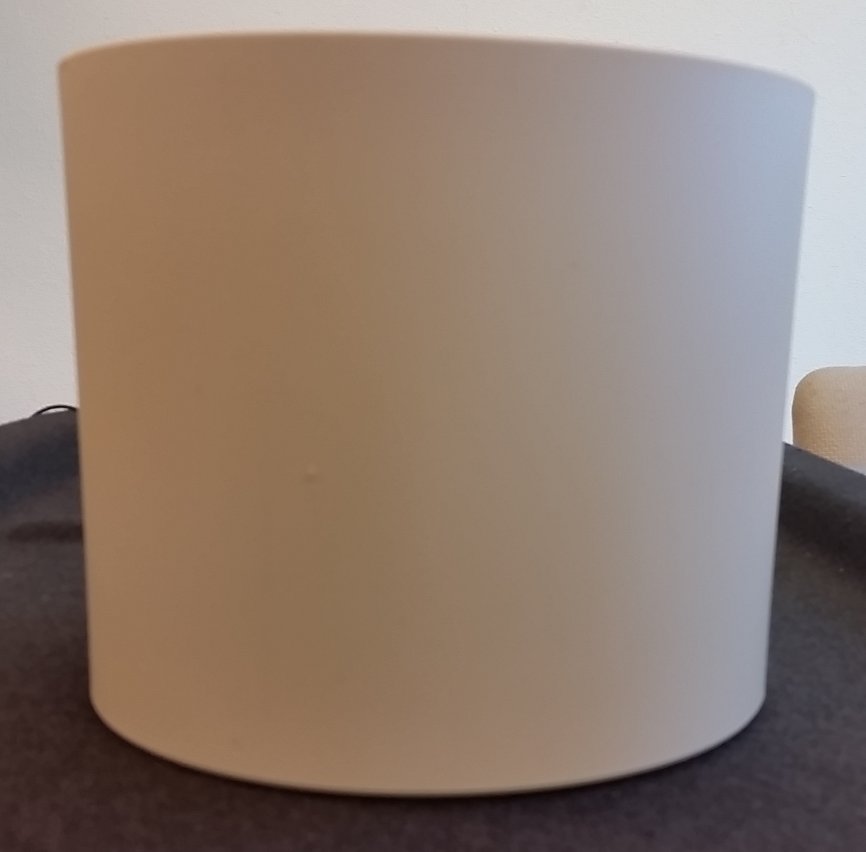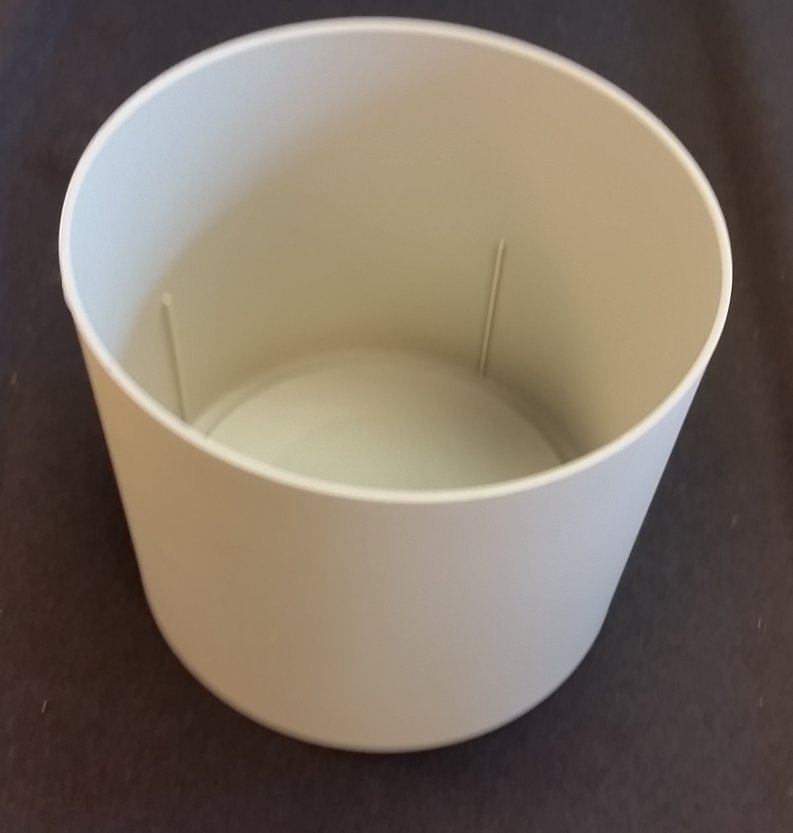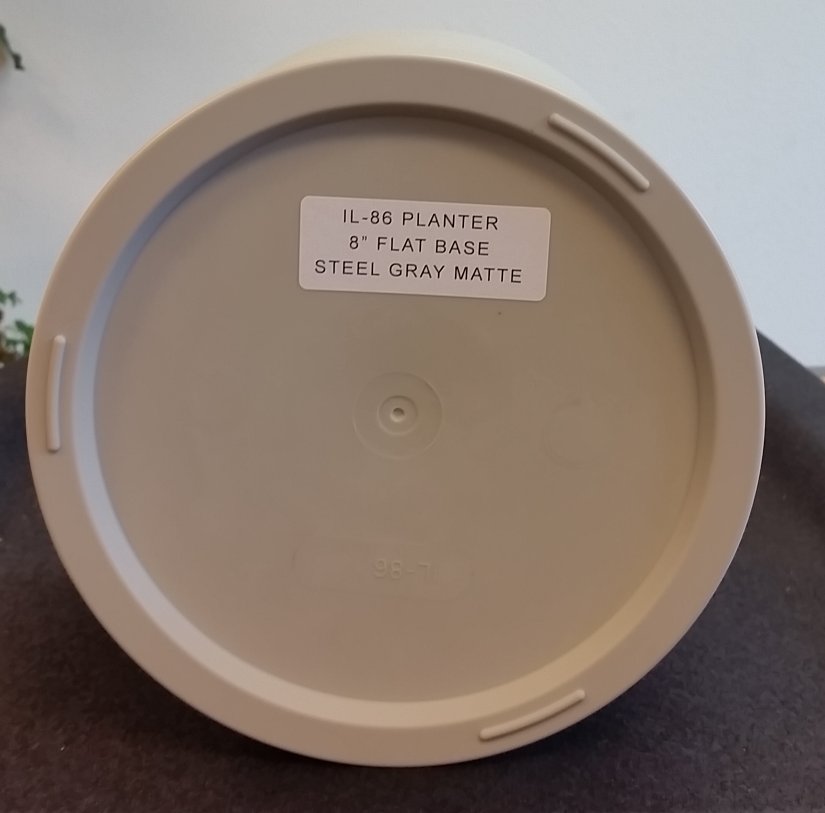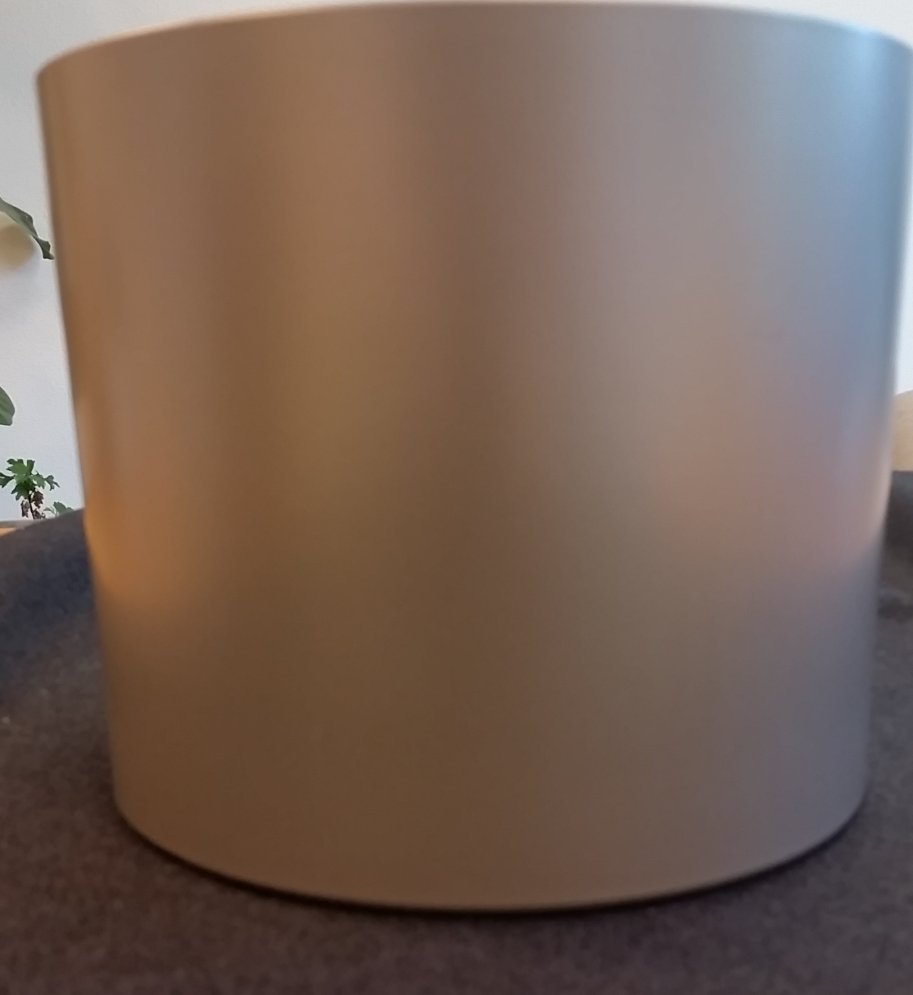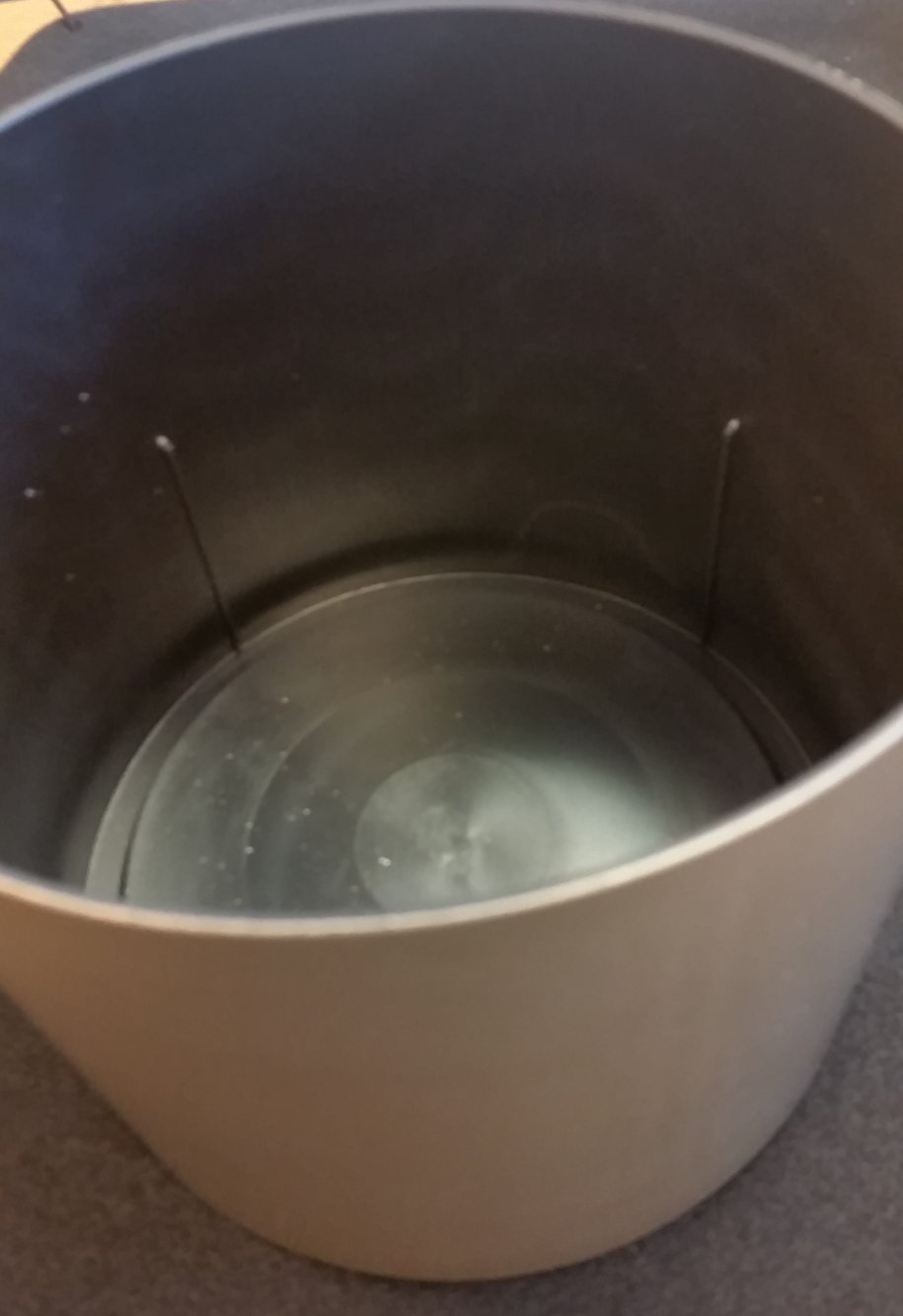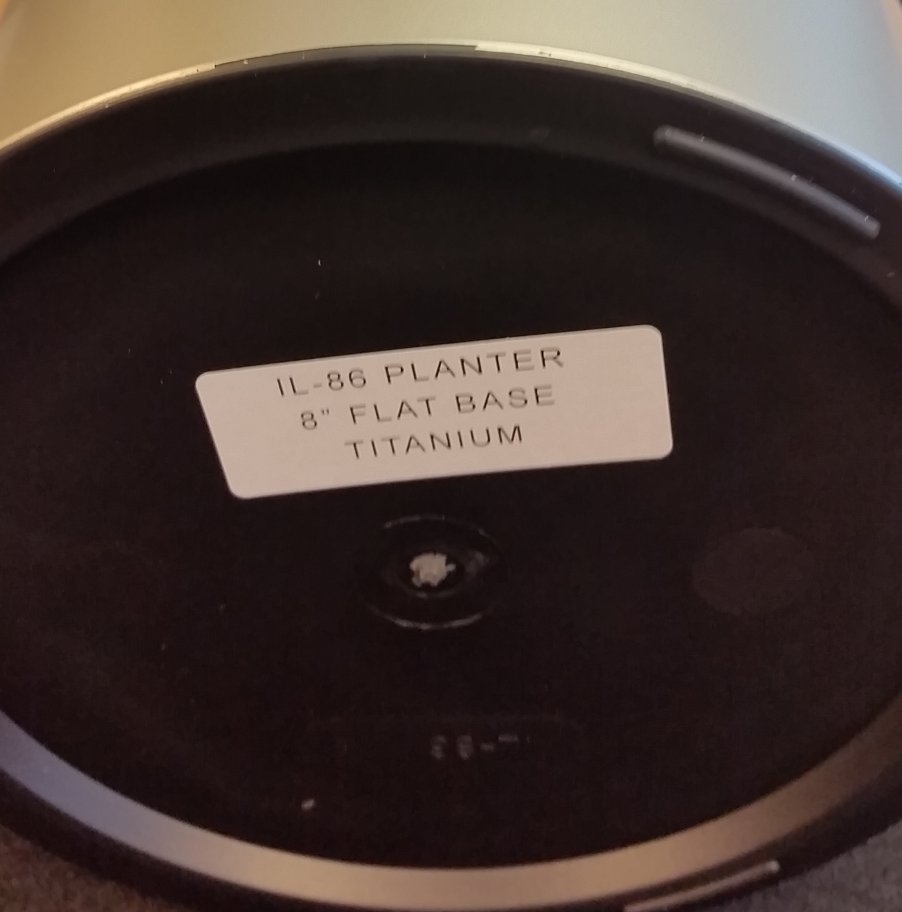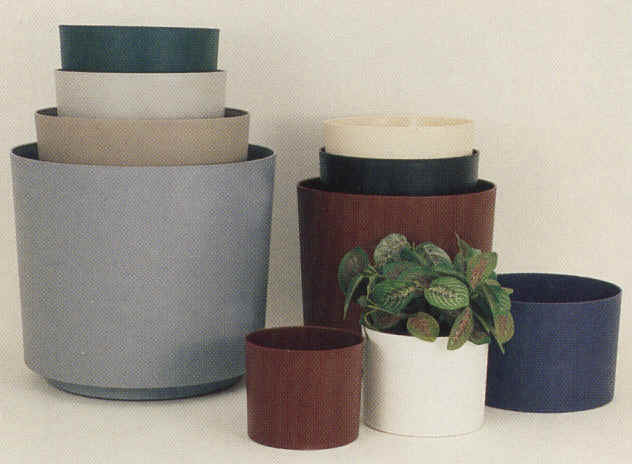 IL Example.


Brushed Chrome or Brushed brass in the "Metalized" finish - IL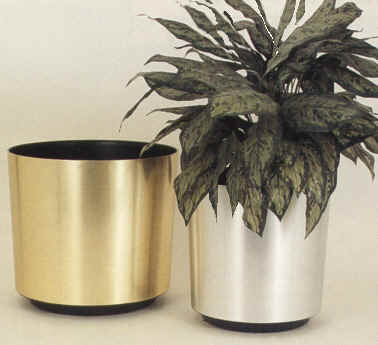 Plastic - IL series Hanging bowls - end units show the "polished" chrome and brass "Metalized" finish.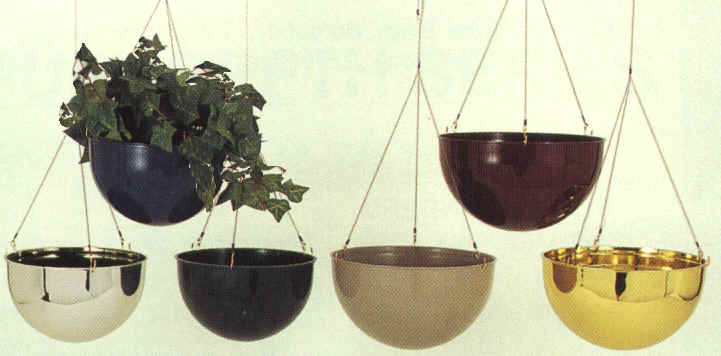 NLA.


HOT STAMPED "METAL AND MARBLE" FINISHES - FOR (SS)-SHSR, SHS,SCM,SCMR ONLY


Marble is NLA.
The "ATL" Line of interior landscape containers:
Color codes: M= Matte Finish HG=High Gloss N= Natural Some not Avl. in all colors.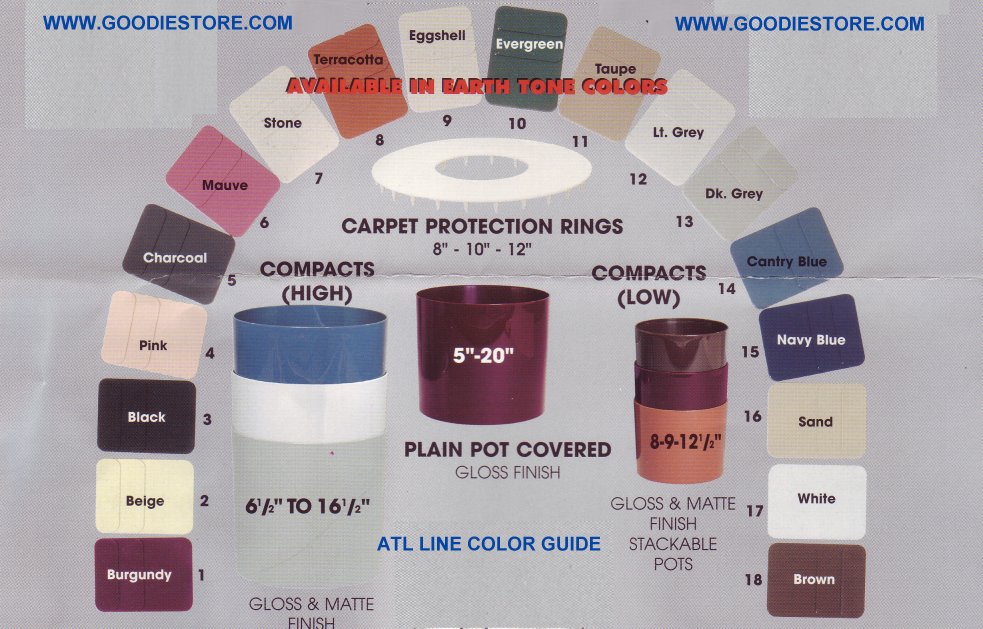 Colors available: (B) Burgundy, Beige, Black, Pink, Charcoal, Mauve, Stone, TerraCotta, Eggshell, Evergreen, Taupe, Light Gray, Dk. Gray, Country Blue,
Navy Blue, Sand, White, Brown, See below for examples. Other colors may be available.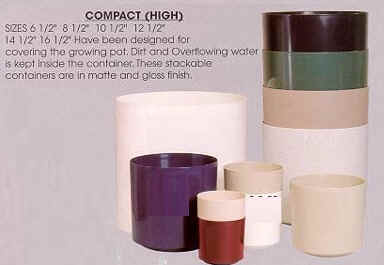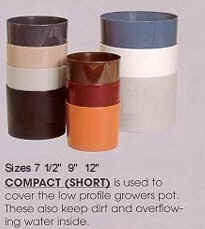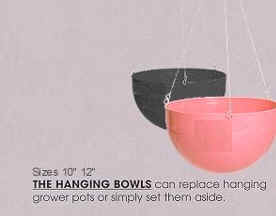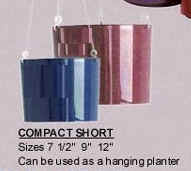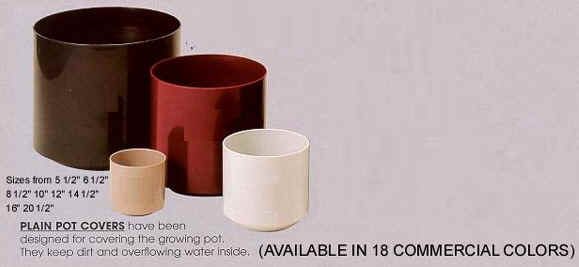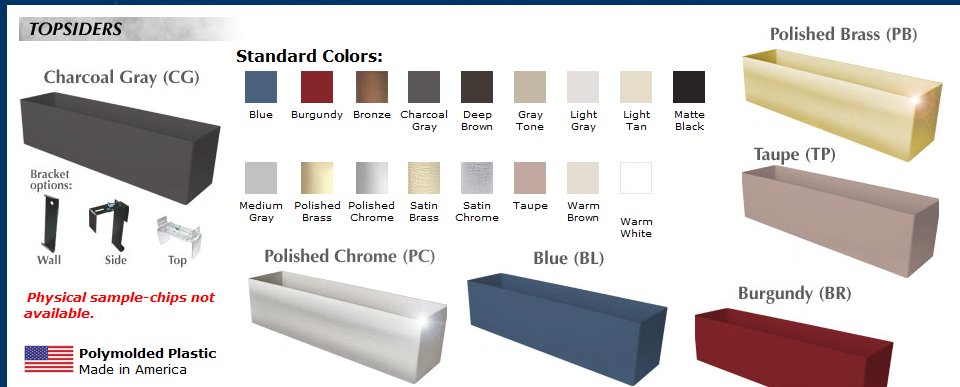 Don't see exactly the plant container or color you need? Send us a note and we will probably have it. We carry pretty much any style planters, pottery,
interior / exterior plantscaping pots and planters available on the commercial market.