CRACKLED FINISHES
NOTE: Porcelain products are imported from China and not consistently available in all styles and finishes. Check for current status - send wish list!
AVAILABLE CRACKLED PRODUCT FINISHES
Due to monitor limitations, colors may vary from actual finishes.
Please request color chips for more accurate finish if that is Vital .
For optimal viewing, set your screen resolution to 1024 X 768 or higher with true colors.

CRACKLED FINISH - FISHBOWLS
= GROUP A =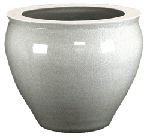 Crackled Gray
Finish Code: VD
= GROUP B =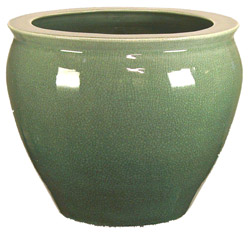 Crackled Jade
Finish Code: VH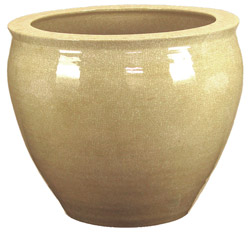 Crackled Brown
Finish Code: VN
(COLOR CONSISTENCY CANNOT BE GUARANTEED ON THE VN SERIES)