ASH AND TRASH CONTAINERS - PAGE TWO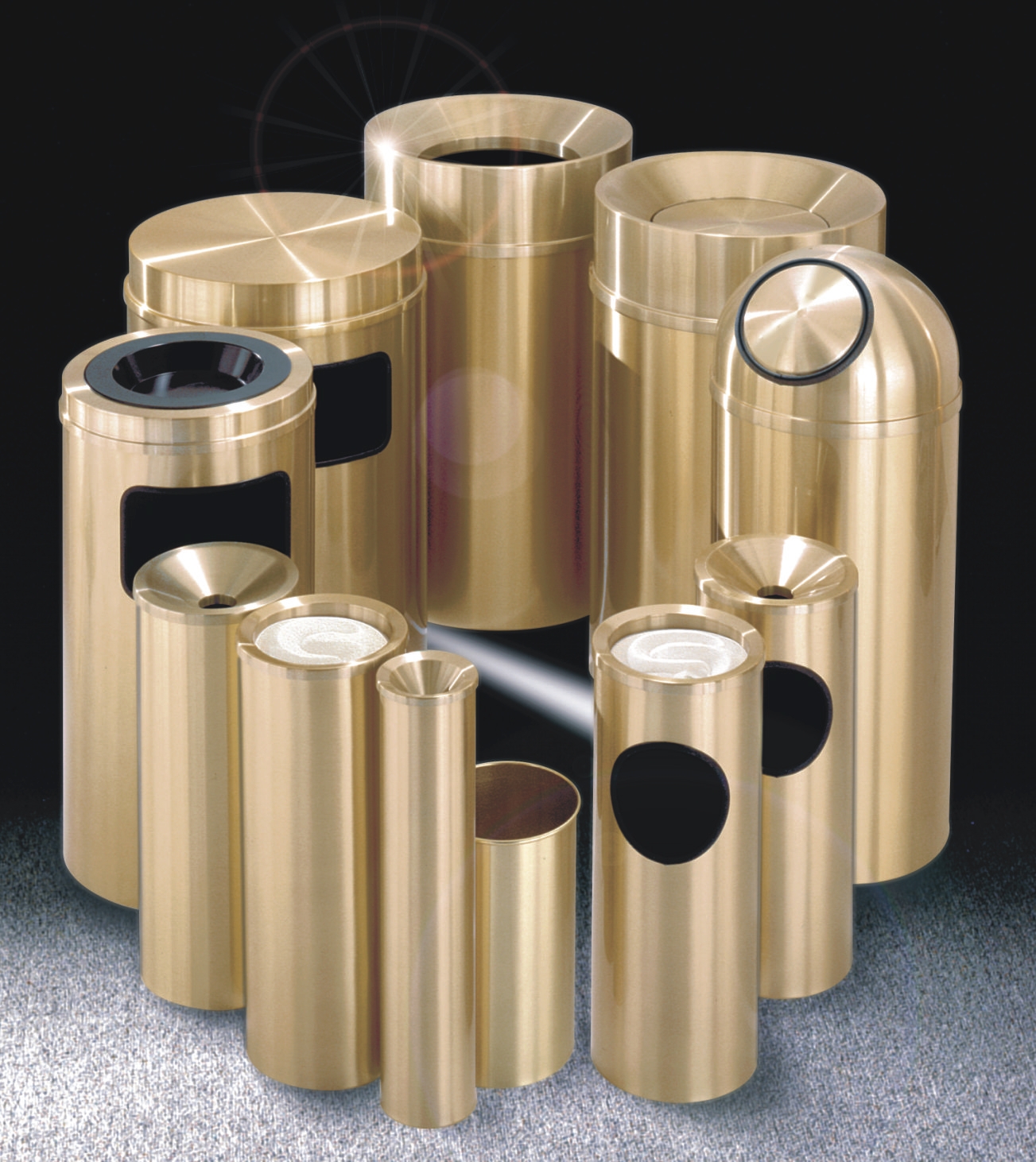 Glo Collection - Ash, Trash, Recycling Receptacles, planters, umbrella stands, Luggage Carts - More...

Note items wanted and "send for quote" details, Info or high Res images.
Click links for .pdf catalog pages.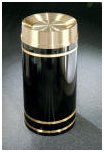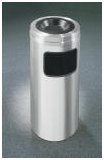 Glo Collection Page 4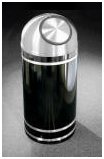 Glo Collection Page 5



Glo Collection Page 6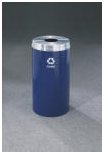 Glo Collection Page 7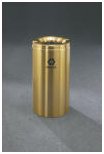 Glo Collection Page 8

GLO - Collection, Colors and Finishes

CERAMIC - FIBERGLASS - RESIN - CEMENT - AND PRECAST RECEPTACLES

Ceramic Ash and Trash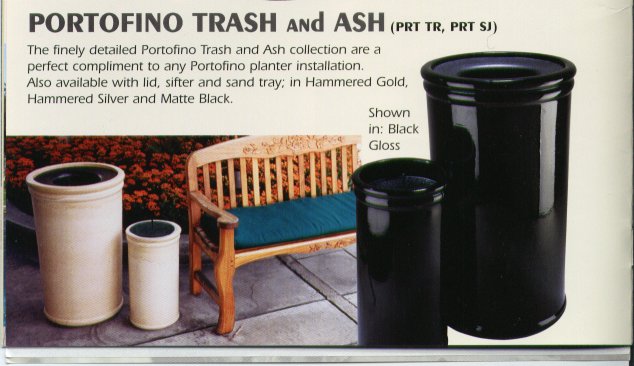 (Inquire)
Portofino Trash & Ash (TR & SJ)

Stock #
Top Outside Diameter
Top Inside Diameter
Bottom Inside Diameter
Bottom Outside Diameter
Height
Weight

PRT-TR

18½"

15"

14"

16"

29"

77 lbs.

PRT-SJ

11"

9"

8"

8¾"

20"

24 lbs.
The finely detailed Portofino Trash and Ash Collection (above) are a perfect compliment to a planter installation.
Also available with lid, sifter and sand tray; in Hammered Gold, Hammered Silver and Matte Black.

Fiberglass Ash and Trash
Available in many colors and finishes including cast cement look and textures.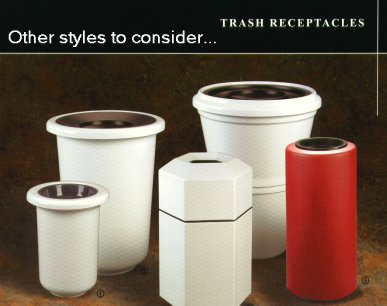 (Inquire)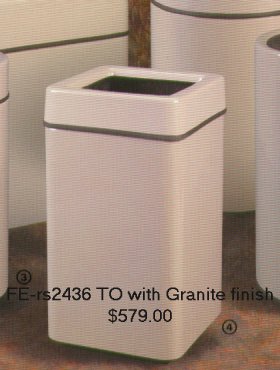 Fiberglass Portofino ash & trash


| Stock # | Top Outside Diameter | Top Inside Diameter | Bottom Inside Diameter | Inside Height | Weight |
| --- | --- | --- | --- | --- | --- |
| F-TR | 21¾" | 16¾" | 17½" | 34¼" | 19 lbs. |